Facebook marketplace is a huge platform from online sellers to extend their customer base. Facebook provides this marketplace so that people can sell or buy a plethora of goods. There are some strict restrictions on the items you can sell on Marketplace, such as, drugs, weapons, pets, etc. 
In this article, we will show you how to hide your Marketplace listing from your friends. It may happen that your friend is also in the same business in marketplace, and disclosing the price to him/her can be a barrier to your business. In that case, you can hide all your listings from your Facebook friends. 
Check out the article to see how it works:
Steps To Hide Your Facebook Marketplace Listings From Your Friends
1. Open your Facebook app. Tap on the three dots as shown with the arrow. Then tap on Marketplace.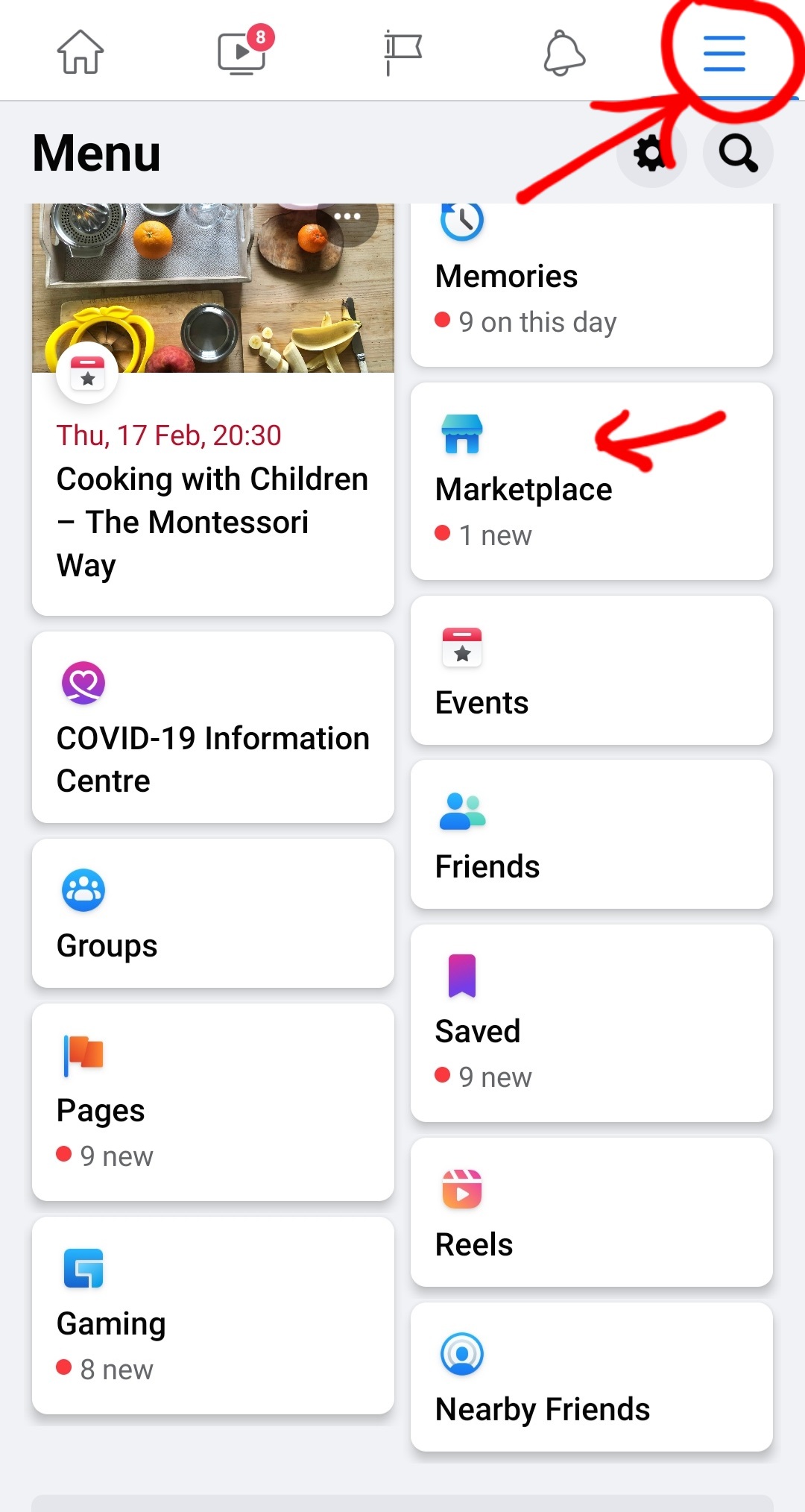 2. Next, as Marketplace opens, tap on the profile icon to go to the Settings.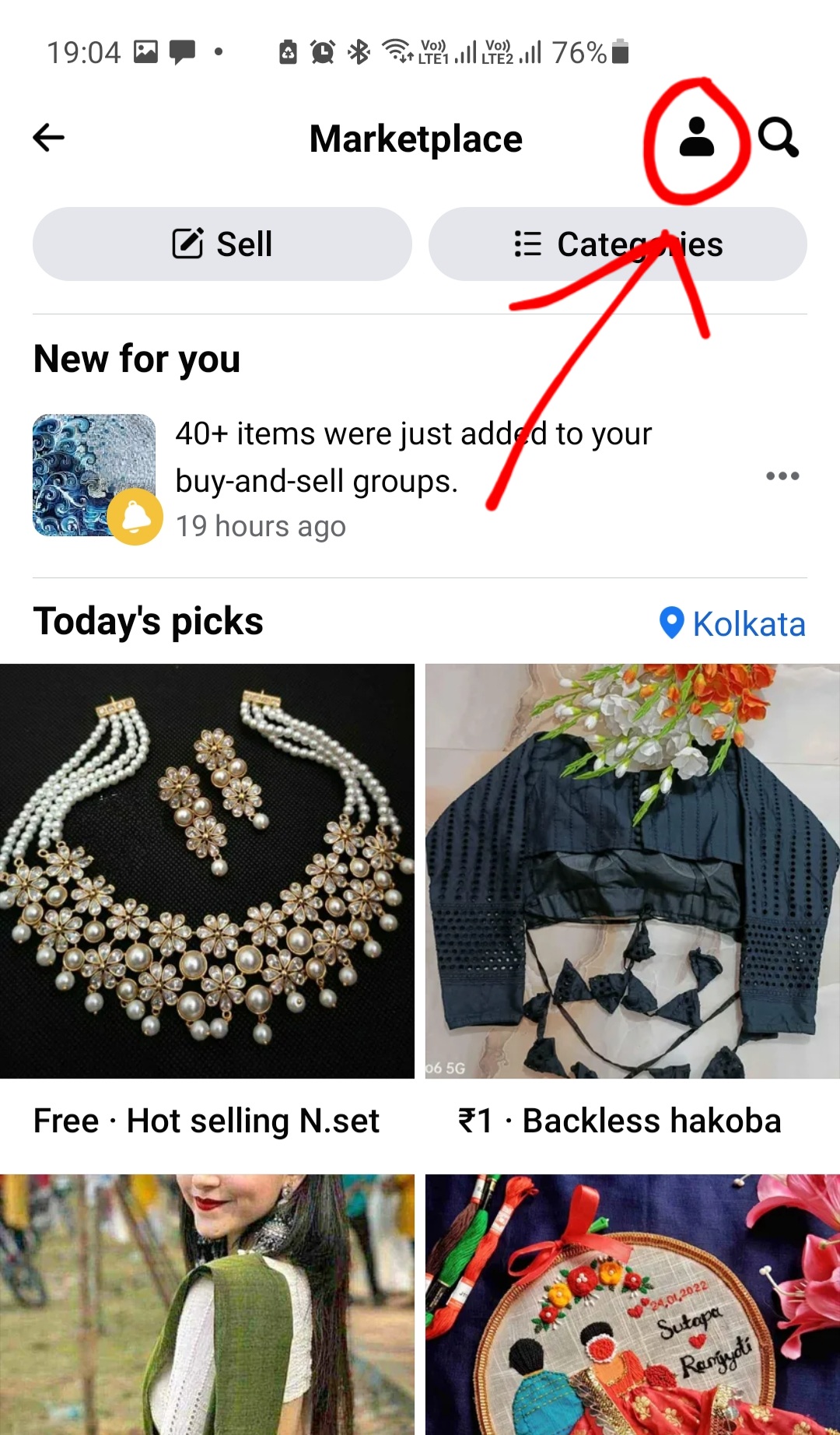 3. Next, go to Settings.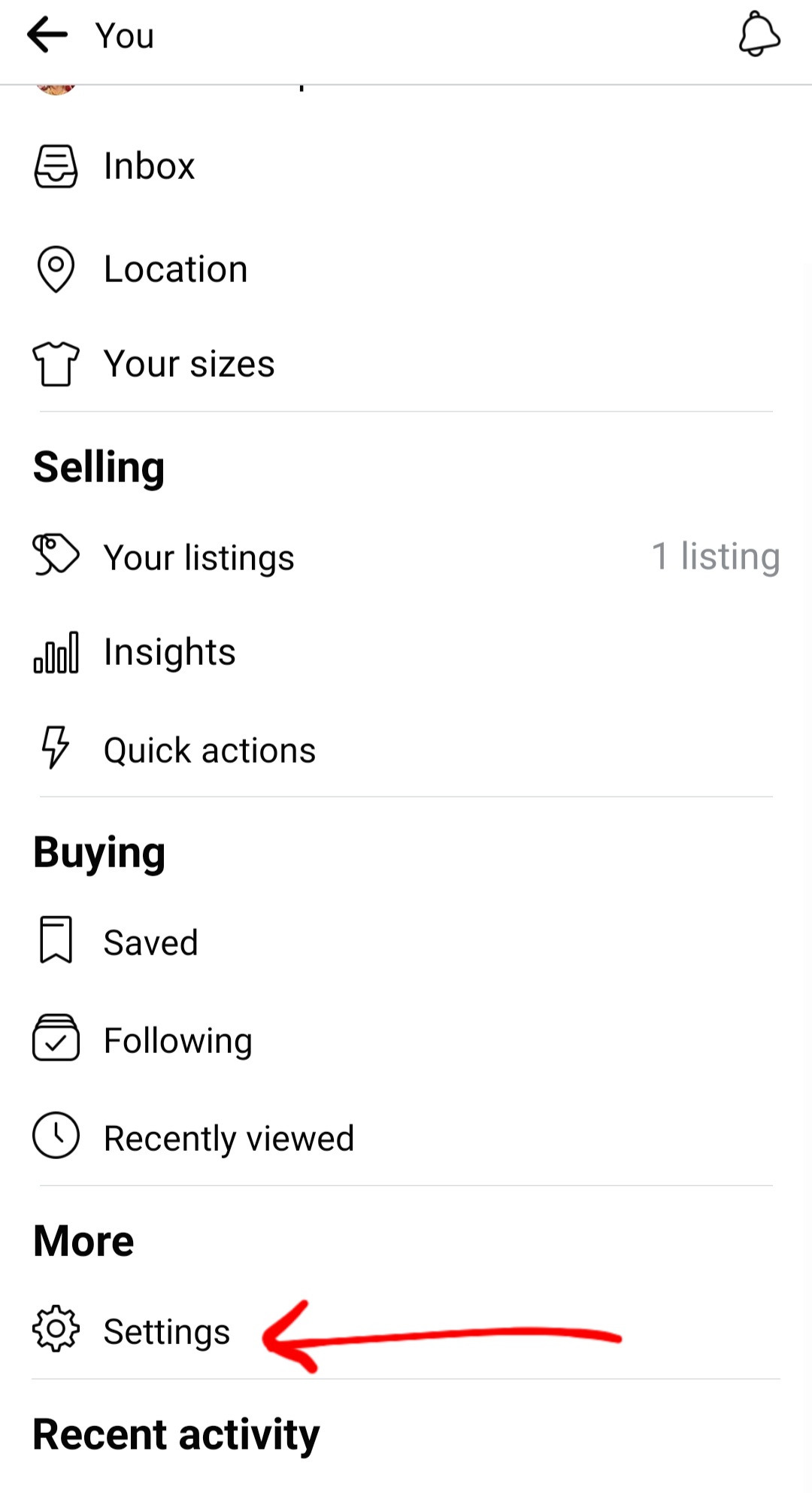 4. Next tap on Manage Selling Settings.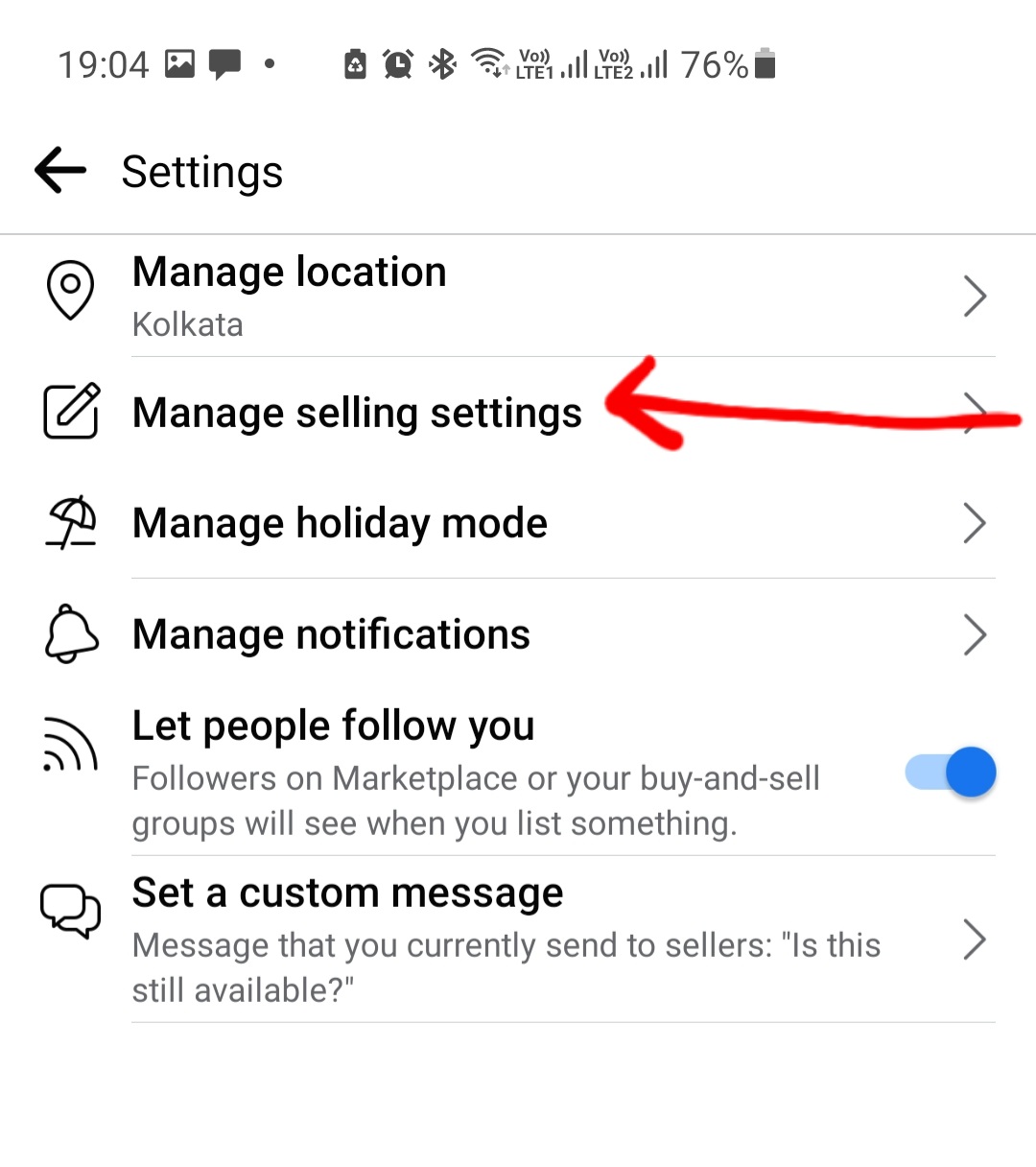 5. You will find an option called Hide all listing from friends. Tap on the toggle button to turn it on.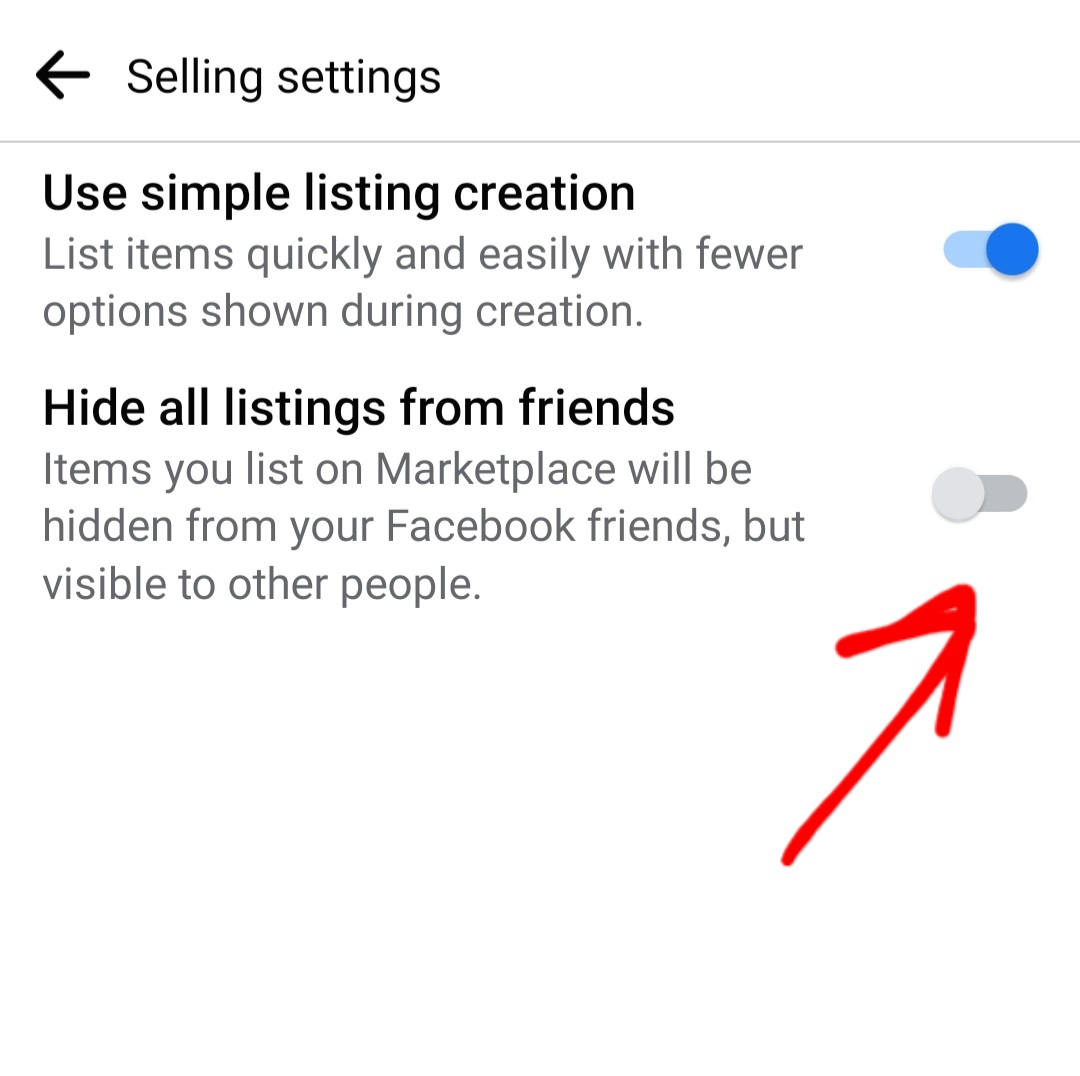 6. It's done. As simple as that!