WhatsApp has launched its new payment interface, called the WhatsApp Payment. First, you need to link your WhatsApp Payment with your UPI account. For Indian users, you must connect WhatsApp payment with BHIM UPI. For that, the number used in WhatsApp must be same as that of the primary number attached to your bank account. If these numbers are different, then you won't be able to link both. So, in that case, change your WhatsApp number.
In this article, I shall show you how to make UPI payment using WhatsApp payment platform. The steps are shown for Android device.
Steps To Make UPI Payment Using WhatsApp Payment
First, open your WhatsApp, tap on the options menu (three dots). Select Payments. You will have your details. For new payment, tap on New Payment.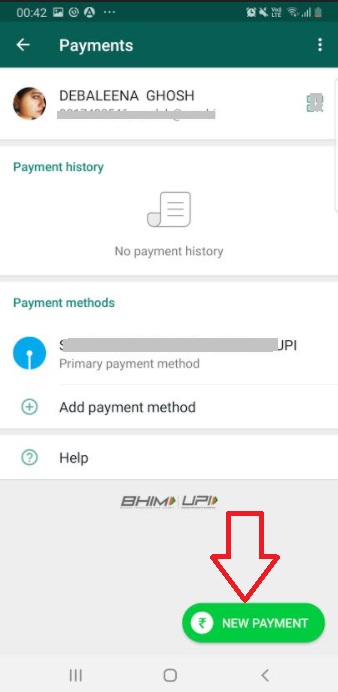 Now, there are three options available for you. You can send it directly to the contact (who has WhatsApp payment linked to their bank account), or to a UPI ID (even if there is no WhatsApp payment linked to it), or SCAN QR code. Choose the one you require.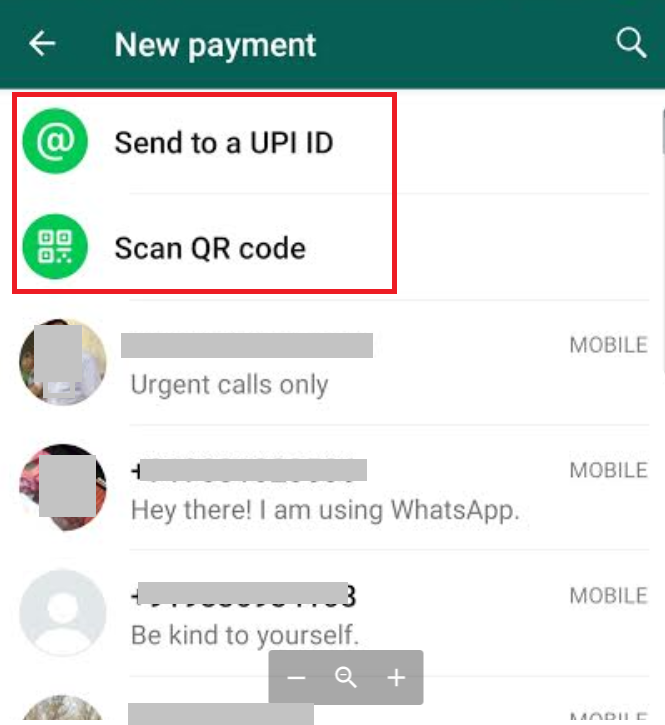 Enter the UPI ID and tap Verify.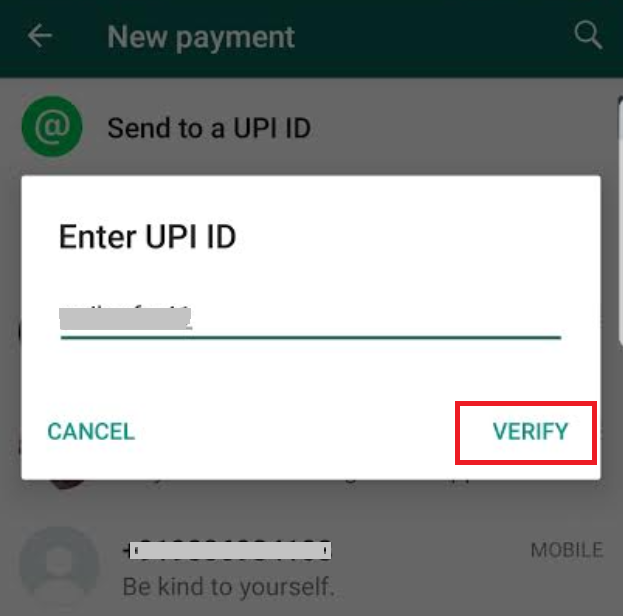 Enter the amount and tap on the arrow to proceed.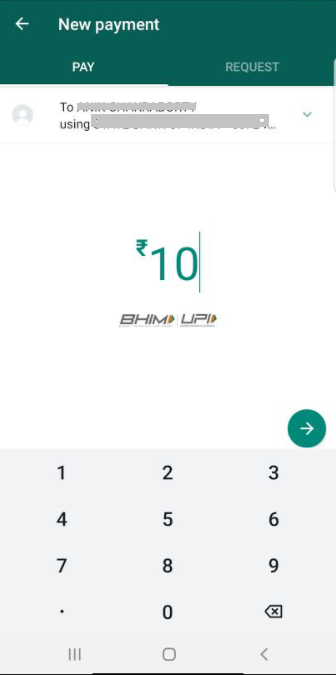 Enter your UPI PIN and send payment.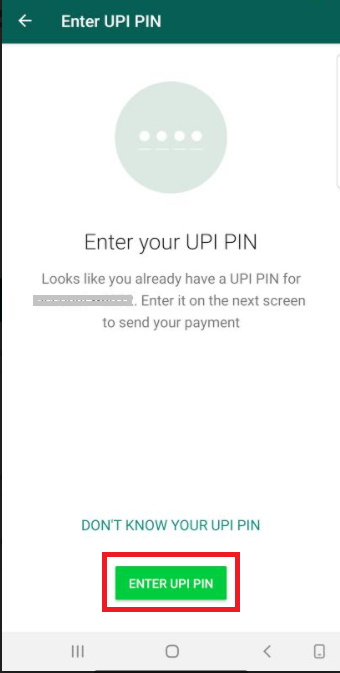 Once, your payment has been sent, you can check the details under Payment history.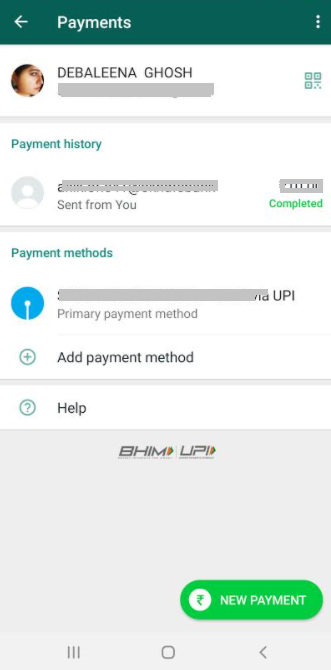 That's all!