Few months back, when you opened a number of Tabs in Google Chrome and suddenly a video of an advertisement or anything started playing, it became impossible for you to understand which tab has started playing the audio and you had to open each and every tab and scroll down to the end of the page to find out the video. To save you from this misery, Google Chrome then added a new feature which popped up a speaker on a tab whenever a video started playing in any tab. In this tutorial you can learn how to mute that particular video in one shot. For this, you will need to download the latest Google Chrome canary build.
How to mute audio for a tab in Google Chrome?
1. First of all, install the Canary Build of Google Chrome.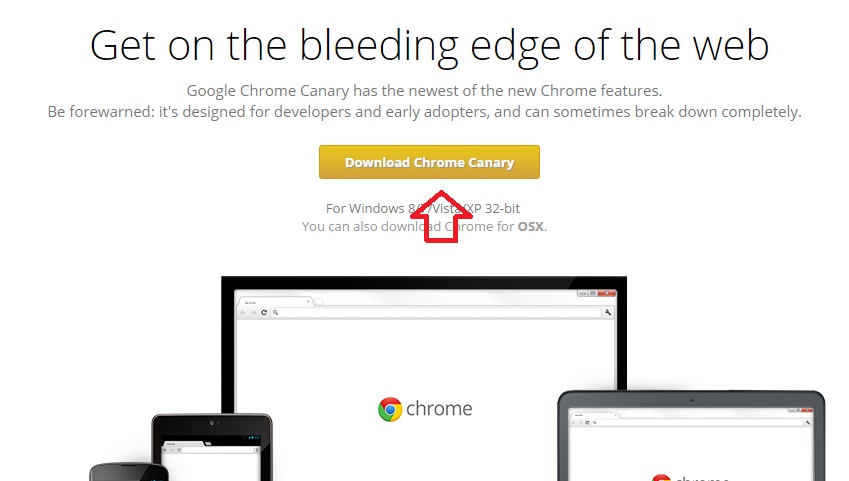 2. In the address bar, type the following
Type the following text in the address bar:
chrome://flags/#enable-tab-audio-muting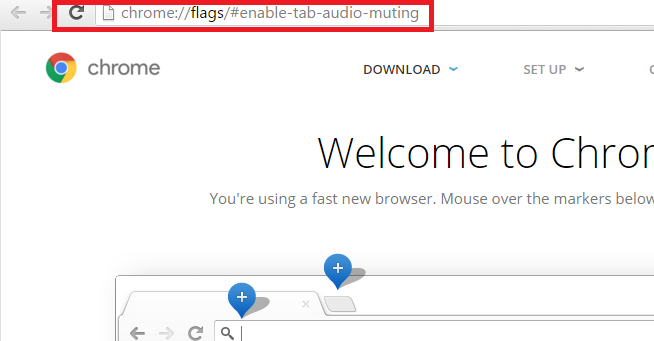 3. You will be redirected directly to the tab muting UI Control.
4. Tap on Enable Button.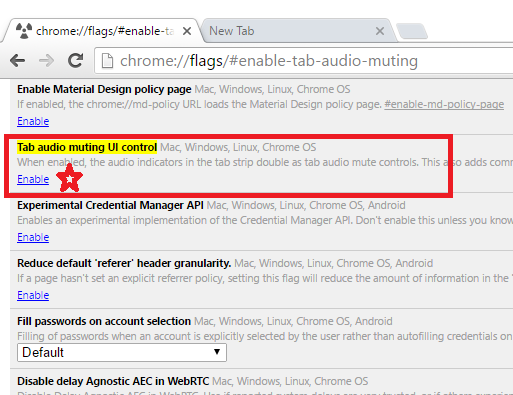 5. Tap on the Relaunch button located at the bottom of the page.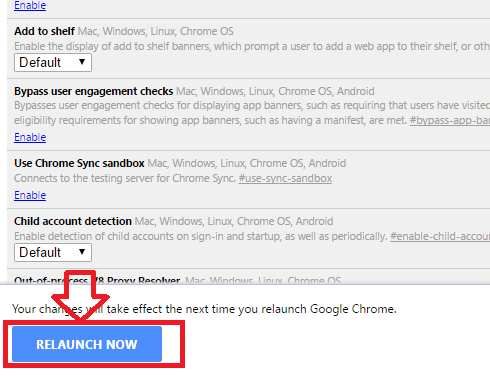 6. It's done! You can test the feature by opening any video in Facebook or YouTube.