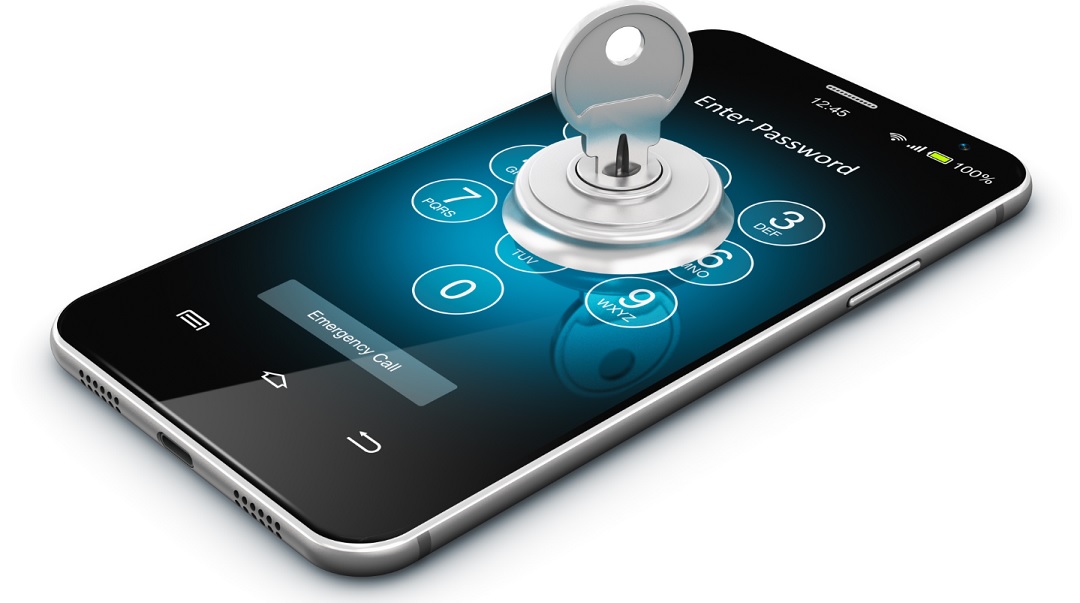 It's quite common to come into possession of a smartphone that is locked to a particular provider. This means that the phone will only operate properly when you fit it with a SIM card associated with a single network, limiting your ability to find the best deals on the market.
Fortunately, it's possible to get your smartphone unlocked by professionals. What this means is that network restrictions on it will be lifted, allowing you to pick any carrier you want. In order to do this, you'll need some help as it isn't something your average smartphone user can do on their own.
It's recommended to find a professional unlocking service that can do the difficult work for you. Only those with very advanced technical knowledge should attempt to hack into their own device to unlock it. Otherwise, going to a professional is the safest and most reliable way to unlock your smartphone.
Find An Expert
Given the technical difficulty of getting a smartphone unlocked, you shouldn't attempt to do it on your own unless you have plenty of experience in the field. There are all kinds of things that can go wrong if you don't know what you're doing. For example, Officialsimunlock.com unlocks any smartphone online, so you can get the whole process completed from the comfort of your home computer.
The process of getting it unlocked online is very easy. Anyone, no matter how inexperienced, will be able to unlock their phone online. In order to do so, you'll need to track down the IMEI number of your smartphone. IMEI stands for International Mobile Equipment Identification, with every device possessing a unique number.
Finding this IMEI is the only effort needed on your part to get your phone unlocked:
Locating Your IMEI
Where exactly you'll find your IMEI will depend on what kind of phone you have. When unlocking an iPhone, you can usually find the IMEI written on the back of the device. However, other devices won't have the IMEI on them, so you'll need to look elsewhere:
Phone Settings – In most cases, it's easy to track down the IMEI in the Settings menu of your phone. After clicking on Settings, look for the 'About' or 'About Phone' section which will contain the IMEI. However, this option isn't always available if your phone is locking you out.
Call Screen – Popular phone brands allow you to call a number which will reveal the IMEI of your device. In most cases, on the phone calling screen you can dial in *#06# before making the call. After this, the IMEI number will appear on your screen. Jot it down on paper or take a screenshot on the phone to save it.
Check The Box – If you still have the box packing that your device came in, you should easily be able to find the IMEI. Some boxes will have the IMEI written on the outside, while in others it may be inscribed on a piece of paper.
Get An Unlocking Code
Many devices are able to be unlocked with a code that will lift the restrictions on which carriers you can use. Many professional unlocking companies can provide a valid unlock code to free your smartphone.
You can also go straight to the network it is locked to, as many will be required to provide a Network Unlock Code (NUC). Depending on the contract associated with the smartphone, this can be provided free of charge or at an additional cost. Sometimes, when a contract has run its length, a device will automatically become unlocked with no effort needed on your part.
Approaching the carrier directly can prove troublesome for second-hand phones, as many networks will request personal information about the account holder. This can include everything from a current address and date of birth to a unique security number.
If you've purchased your phone second-hand or received it as a gift, passing security checks can be difficult. To get around this, searching for a reputable phone unlocking company enables you to get your phone unlocked without needing this information.
Conclusion
You don't need to hack into your smartphone to get it unlocked. Hacking into the device is a time-consuming and difficult task, when you can just as easily find professionals to do it for you. Alternatively, if you're the account holder you can also enquire with your network.
The only task you need to do to get your smartphone unlocked is to find the IMEI number, something which will take you just a matter of seconds by following the steps above. After this, you can make your payment online and then receive further instructions by email to completely unlock your smartphone.