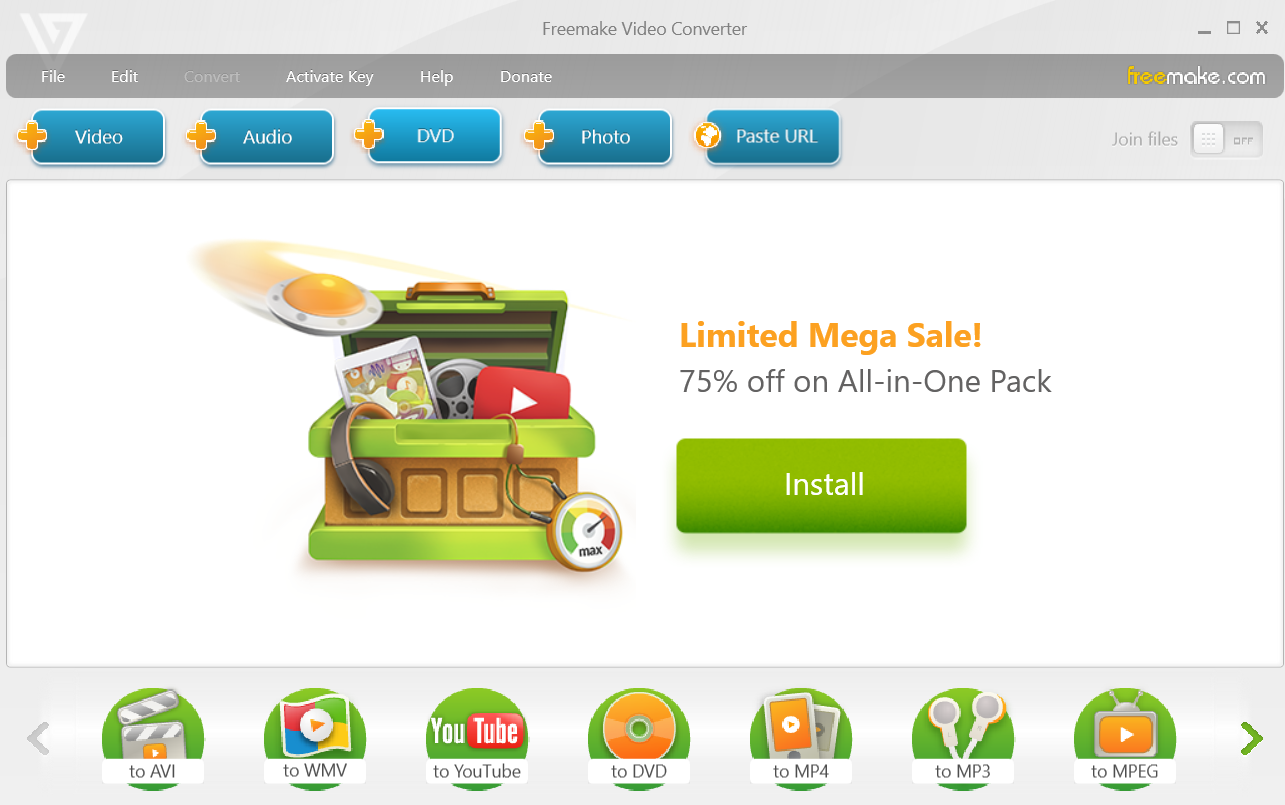 What is a SWF?
SWF is the acronym for Shockwave Flash which was developed by Macromedia initially. Now the company is owned by Adobe. The acronym has been changed to Small Web Format in order to avoid confusion with Shockwave. SWF files are usually meant for displaying animated graphics, vector graphics, multimedia, ActionScript. Newer versions have included support for text files. SWF files support animations of different levels of interactivity and function. You must have seen there are certain videos and animations on the internet, which can be played with the help of Adobe Flash Plugins. These files are SWF files.
SWF files are binary files stored in 8 bit format. SWF10, which is also the latest version of SWF, has incorporated support for bidirectional text, scripts with DefineFont4 tag and some other complex versions.
Why SWF File Conversion Is Required?
SWF files are usually meant to be viewed on the web. So, if you are planning to watch them on your PC, mobile, or television, then you have to download the content and convert it into a compatible format. SWF files are usually not compatible for mobile devices or computer video players, that is, you cannot just download a SWF file and change the extension. Proper conversion should be done in order to make the file compatible to be viewed on other devices.
Steps to Install and Use FreeMake Video Converter For Windows OS
First, download the .exe file of Freemake Video Converter. Run the .exe file to start installation. Select the language. Click on Next. Follow the simple instructions. The download takes a few seconds to complete.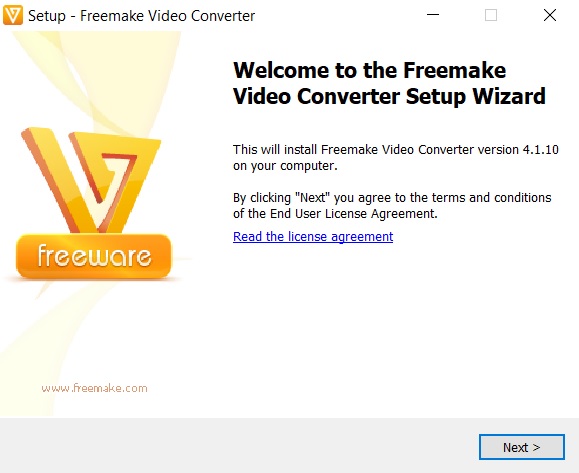 The user interface looks like this. To convert SWF videos, you have to tap on the video icon and add the video. One thing to note here, Freemake Video Converter can not convert SWF animations and interactive SWFs. It can only convert SWF videos. So, tap on the +Video to add SWF videos. Select the videos with .swf extensions. For that, you have to download the SWF video first.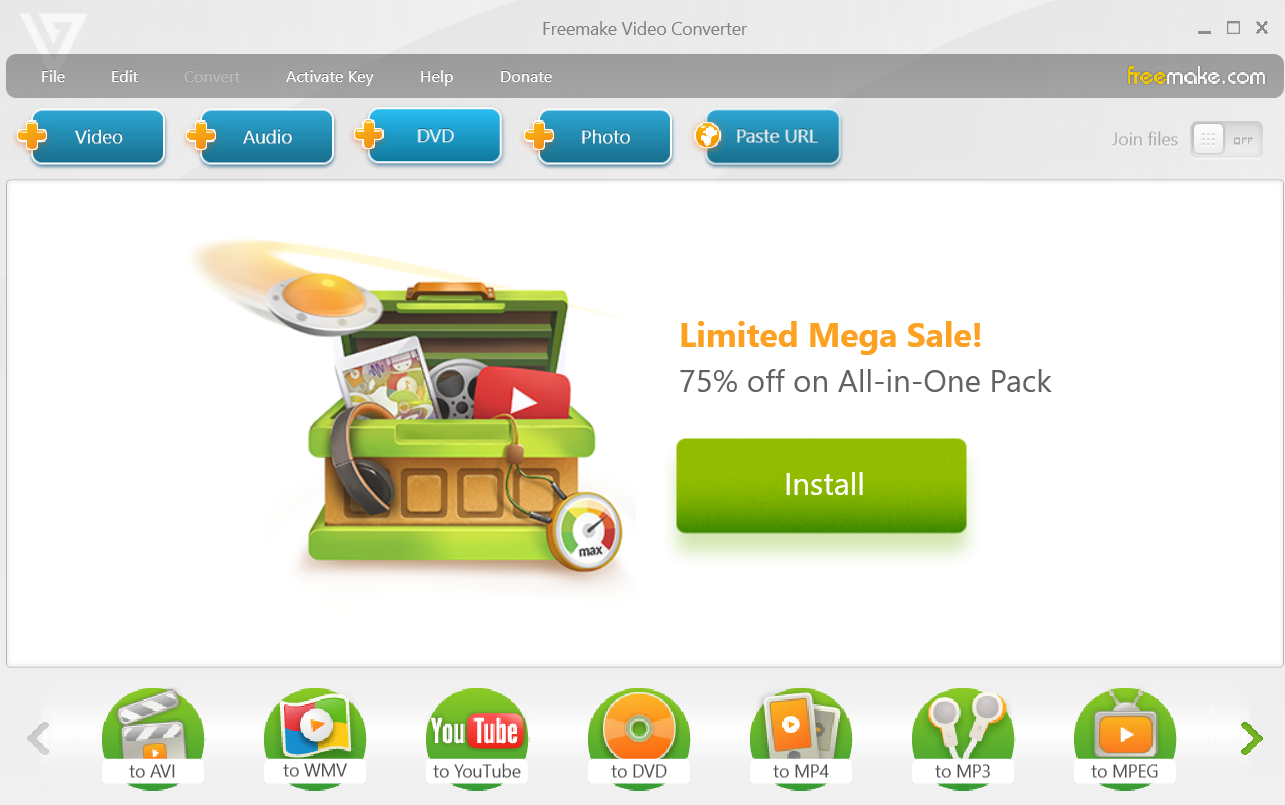 The next step involves selecting the output file format. You can choose any format among AVI, MP4, WMV, YouTube, MP3, Android, MKV, BluRay, etc.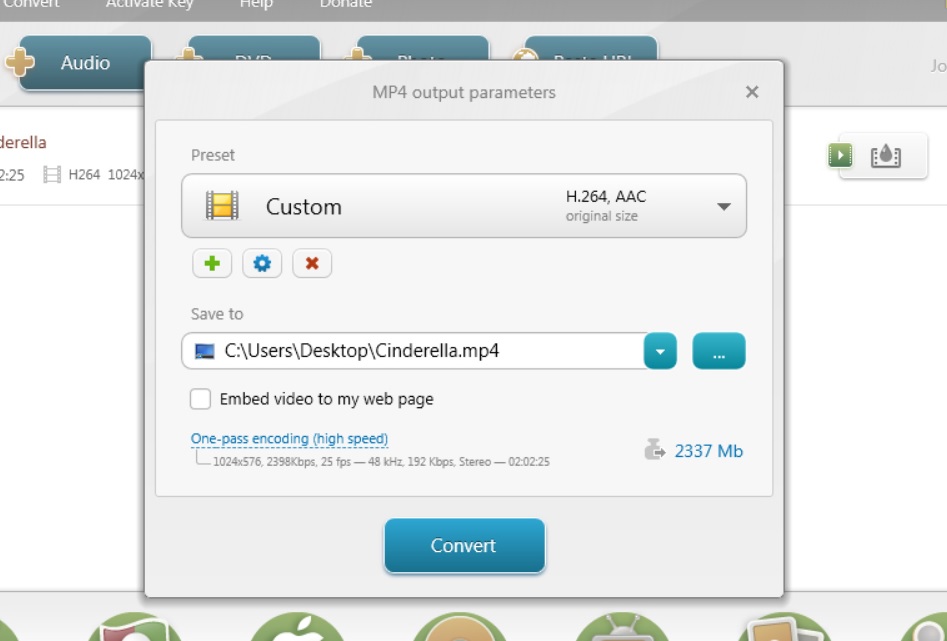 Certain output file formats allow you to customize the conversion further. For example, if you want to convert the files into MP4, then you can change the frame size, bitrate, video codec, audio codec, sample rate, bitrate, etc. Make your choices according to your requirements.
Finally, click on convert. That's all about using the software. Now you can view the file without Adobe Flash Player.
Conclusion
The application is undoubtedly a very useful and efficient software to convert to SWF format or any other video format. The user interface is simple and user friendly so that any novice user can use it without any assistance. It is feature rich, yet free.
If I have to mention one negative aspect, then it would be the lack of support for SWF animations. We hope the company adds it soon.