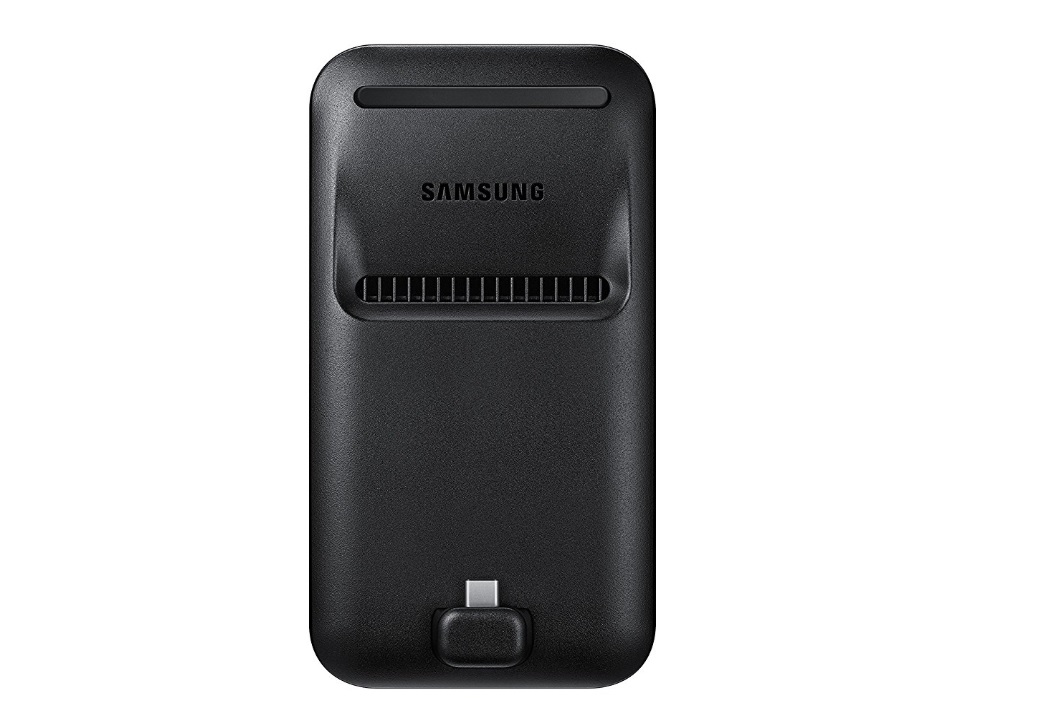 Dex Pad is a device that can turn your Samsung smartphone to a desktop computer. The Dex Pad is originally priced at $76. Ever since, it has been on sale at Amazon, the price has been slashed down to $52.85. So, it is indeed a great deal. Now let's see what Dex Pad is all about.
Dex Pad is not a new product, but since Amazon has started selling it at an awesome price tag, we are recapitulating the device. Dex pad is basically a Fast Charge wall charger which can charge Samsung Flagship devices such as Note 8, S9, Note 9, S9 Plus, etc. But the amazing aspect of this device is not the fast charging, but the ability to convert your Samsung device to a desktop.
You have to dock your Samsung Galaxy flagship smartphone to the Dex pad. The Dex pad will then activate a Dex mode on a connected external monitor, The smartphone then turns into a touch pad. The UI is cast on the external monitor where the application open in separate windows. It provides a perfect desktop like experience anywhere anytime.
The Dex Pad comes with an inbuilt fan to keep your phone call while docked in.
It facilitates multiple connection ports: 2 x USB-A 2.0, USB-C charging, HDMI output, Fast Charge wall charger, USB-C cable and HDMI cable
Fast charging is available when Fast Charge mode is selected and using provided wall charger and cables
US Version includes: Fast Charge Wall Charger, USB-C Cable, HDMI Cable, and Quick Start Guide