Gmail app for Android supports both Light and Dark Theme. The default theme is set to system default. This means, whatever is the theme of your Android device, will be the theme of your Gmail. However, you can change it anytime you want. The process is very simple. In this article, you will find how to set Dark theme for Gmail.
How To Set Dark Theme For Gmail?
1. Open Gmail application on your phone and tap on the three vertical hyphen sign. Scroll down and tap on Settings.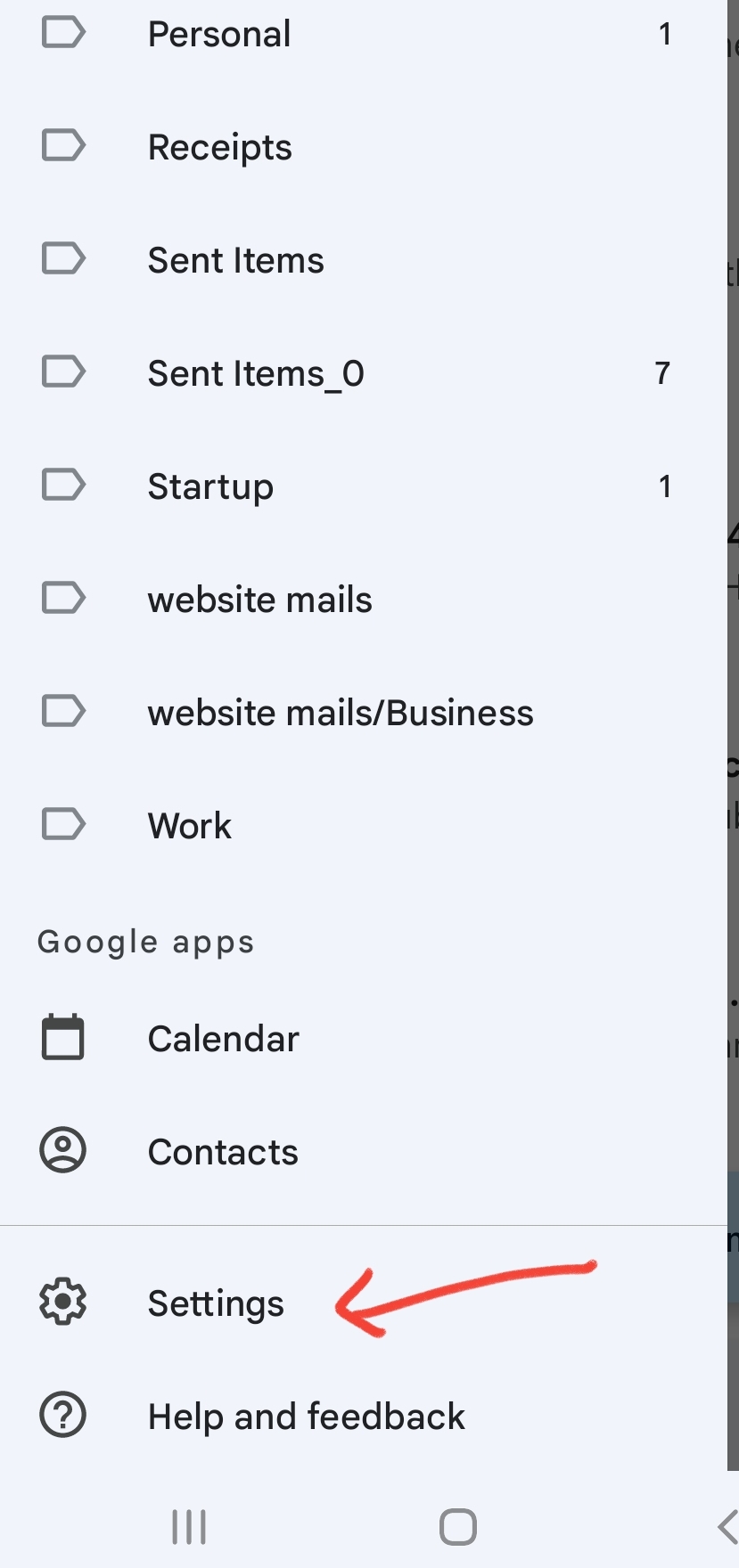 2. Next, tap on General Settings.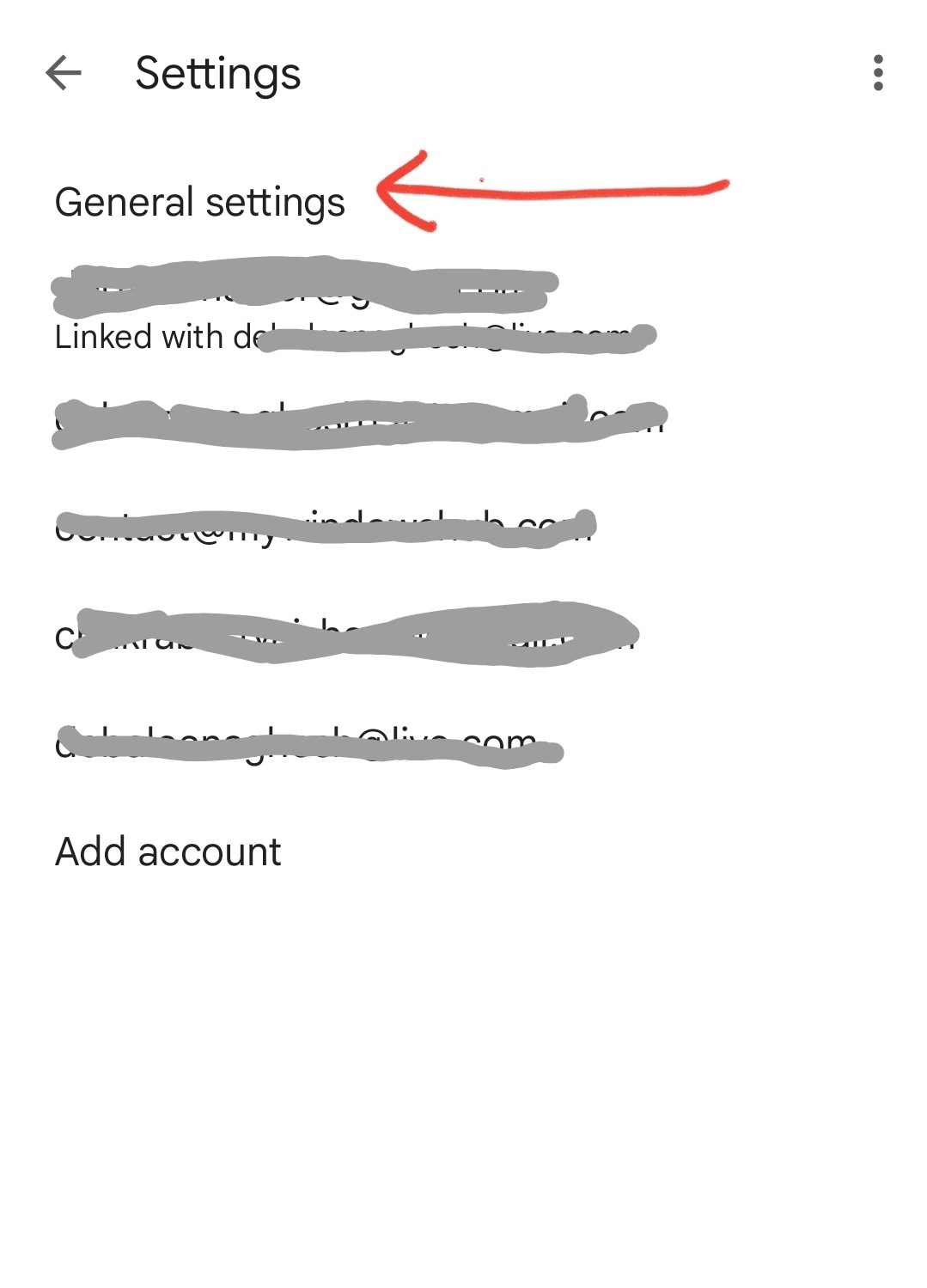 3. Tap on Theme.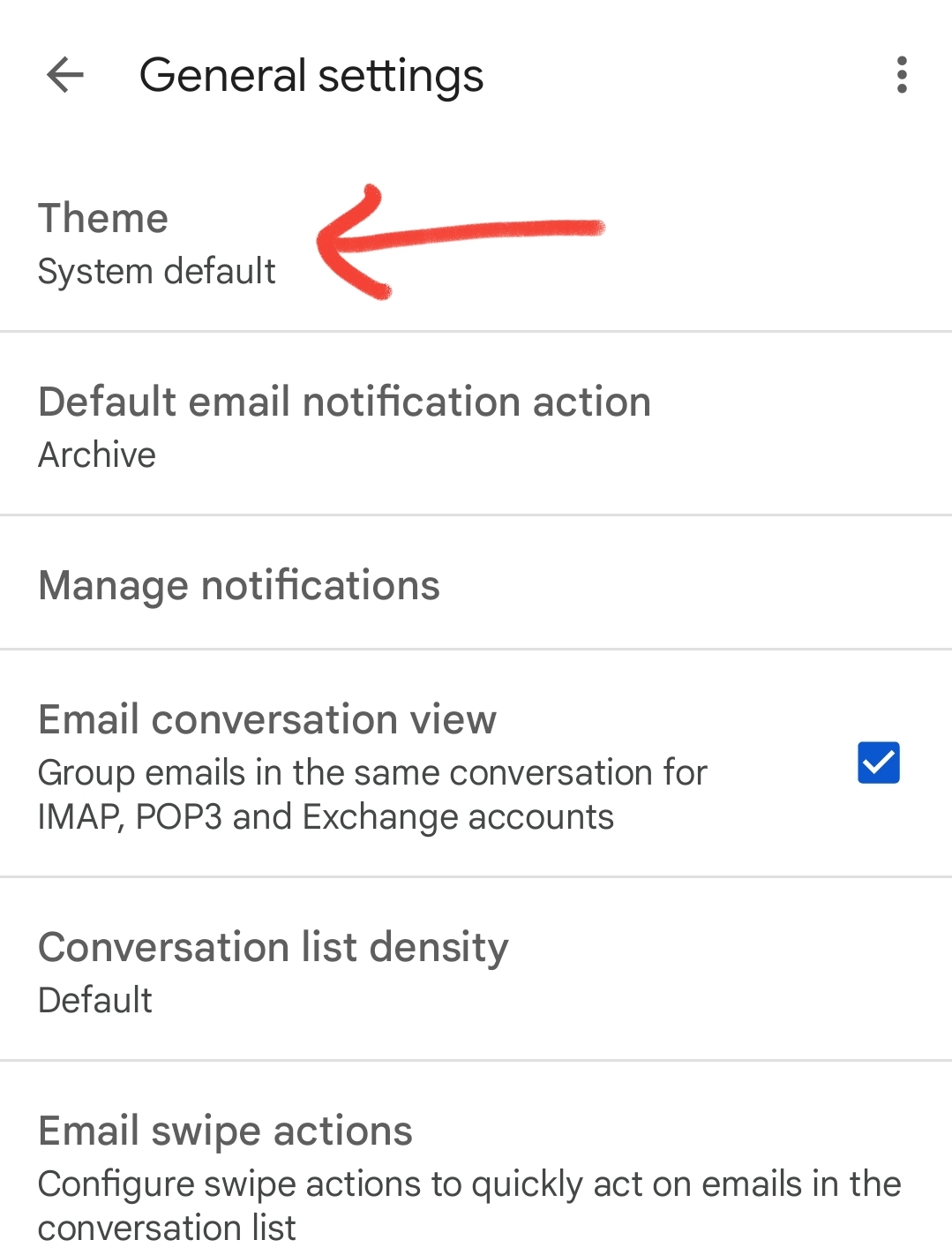 4. Select Dark theme. The default theme of Gmail is set to System default theme. It means if your phone theme is light, then gmail theme will be light. If your phone theme is dark, then your Gmail theme will be dark as well.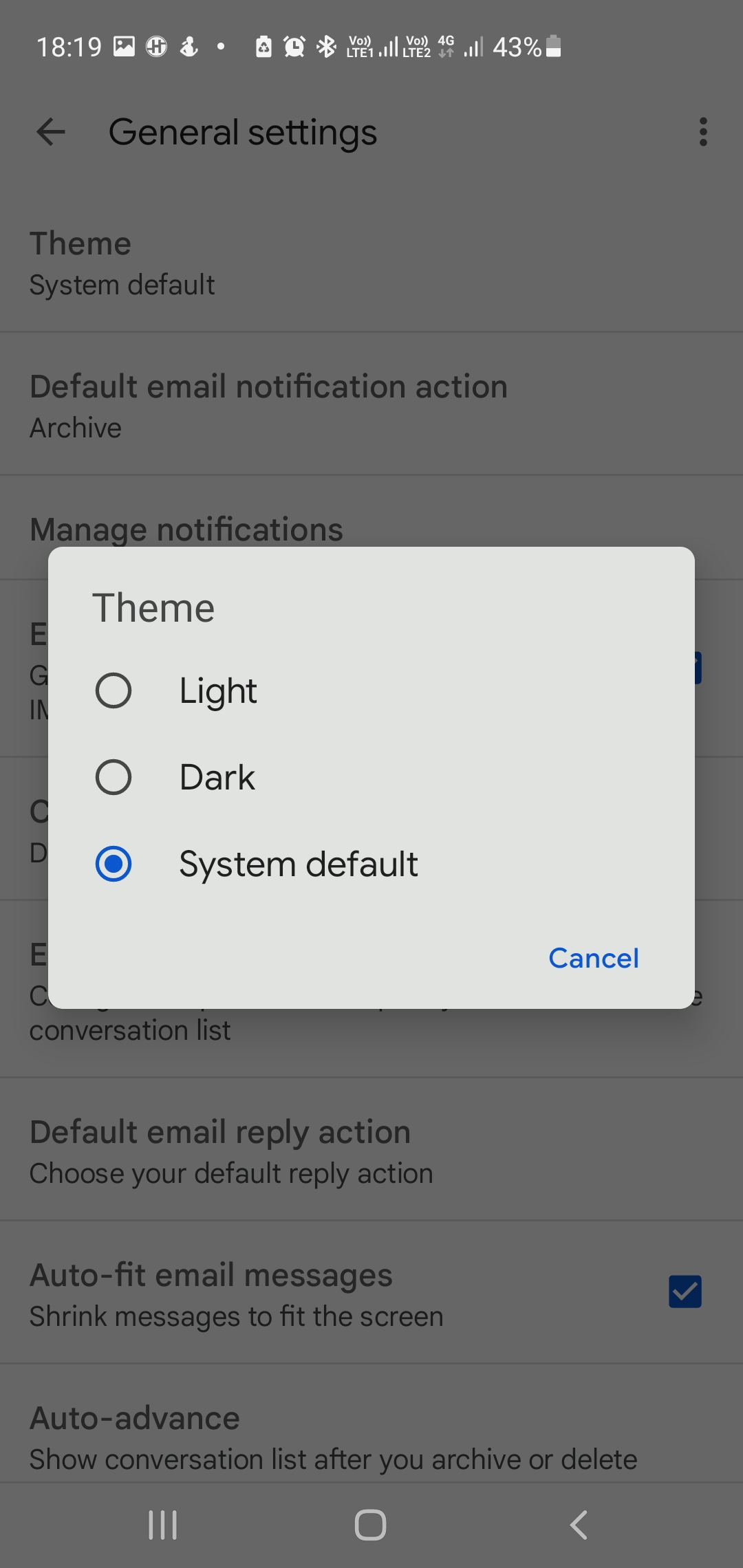 5. The theme is changed to Dark.