In Instagram, we often find influencers and business profiles organizing their profile in a very beautiful fashion. They set a preset for their profile to make every post look similar thematically, and create big posts with the help of grids. Now this grid feature is very interesting and not only business handles but anyone can do it if they want to post a big picture on their Instagram profile. Instagram has one limitation, that is, it does not allow users to zoom in a photo. So if you are selling any handmade apparel product, you would want your followers to get a bigger look at the intricate details on the fabric. How will it be possible with Instagram? With the help of grid maker app, you can split a photo into multiple photos, and upload them one after another, to create a bigger preview.

You can use any third party application for this purpose. Simply go to app store or Play Store and search for Instagram grid maker or similar terms. You will get several apps in search results. Download the one with good review. I have downloaded an app. All grid maker apps work in more or less similar manner.
Steps To Split Images On Instagram Grid
1. First, go to your respective app store. Type any keyword, e.g. Instagram image split, or grid maker, etc. Download any relevant app. Before downloading, please read the reviews, so that you don't download any crap useless app.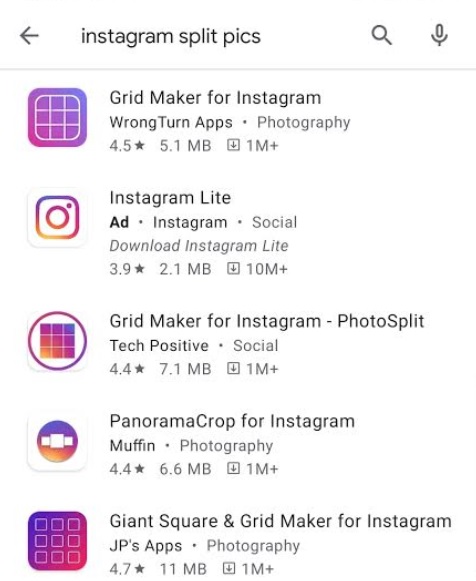 2. Select Grid Maker option or any such similar option.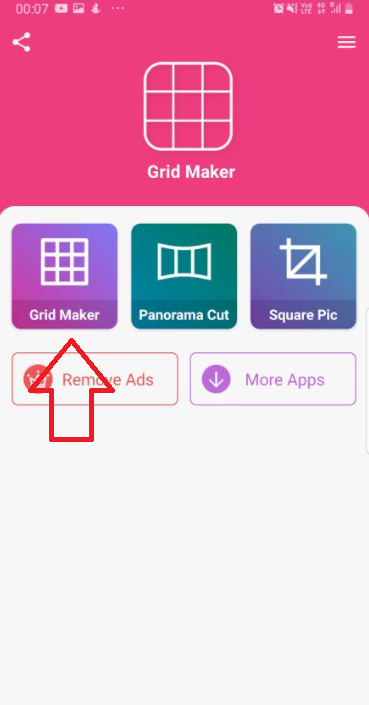 3. Now choose the number of grids, into which you want to split the image.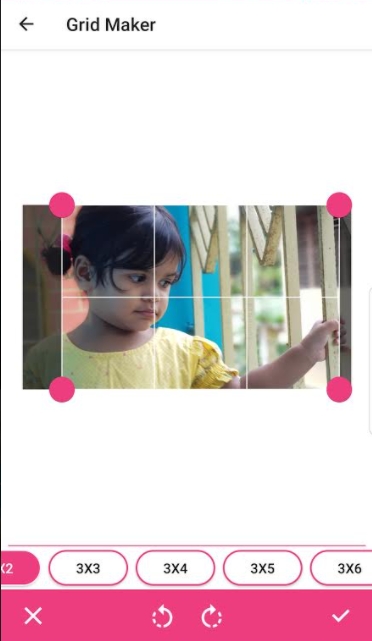 4. The main image is then split into the number of images set by you. The images are numbered 1,2,3,etc.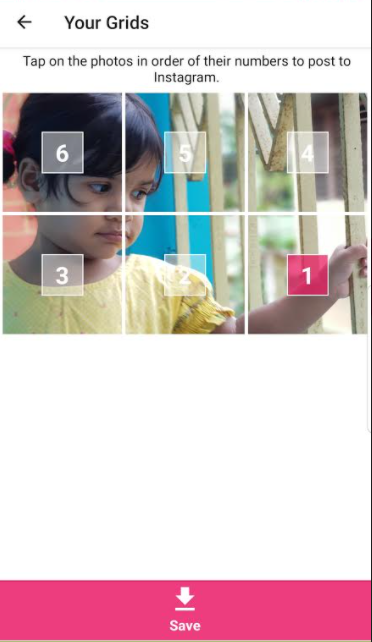 5. Upload the image one by one in ascending order.