When a bank or a financial organization lends you money for a certain amount of time, for financing any personal expense, it is called a personal loan. A personal loan is an installment credit given by the bank against a pre-decided interest rate. The interest rate depends on a number of factors. It can vary from bank to bank, or for the number of years you are taking the loan, etc.
Loans are given for a period of time, which is called the loan terms. Loan terms may vary between 6 months to 7 years. You must repay the entire loan amount along with the interest within the loan term you select. Once you complete all the formalities and document check with the bank, the loan amount is credited to your bank account. For debt consolidation loan, the lender might pay your credit card accounts directly. You can then finance any big expense, such as home renovation,
Other than banks, there are some authorized lenders, regulated by Financial Conduct Authority, who provides quick loans. If you are in urgent need of loan, you can contact verified authorized lenders and get your loans paid quickly.
There are certain things you should know before taking a personal loan. In this article, we shall enlighten you with all the required information.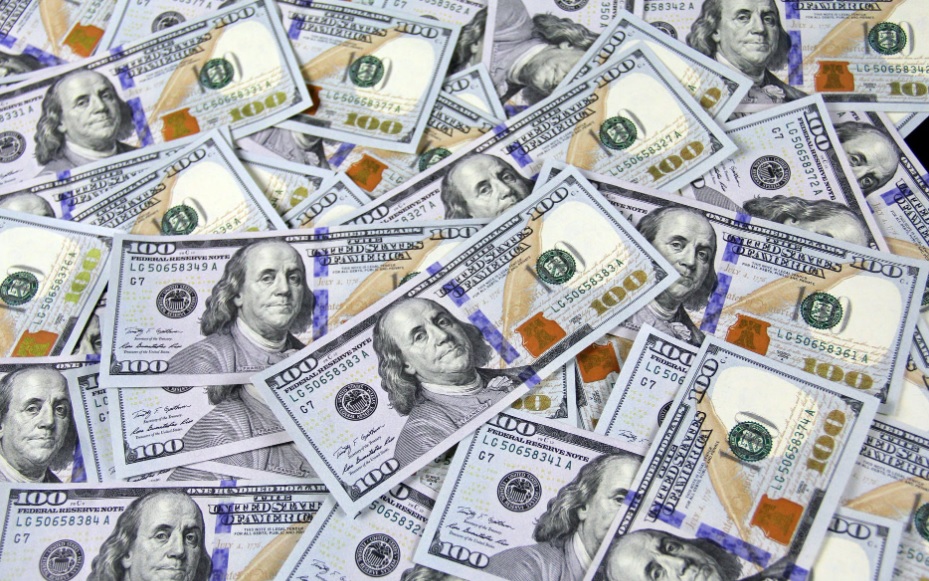 1. How To Choose The Loan Term?
Loan terms for personal loan may vary from 6 months to 7 years. How you choose the loan term depends on your ability to repay the loan. The longer the loan term, the higher the interest rate. So, your target should be to clear your dues at the earliest. If you can repay back the amount in short time, then always choose a shortest loan term. If you are not able to repay the loan at the earliest, then you can choose longer loan period. To analyze what to do, first calculate the entire amount (loan + interest) you need to pay for both long term as well as short term. Now, decide which one will be a better option for you.
2. Choose The Best Interest Rate
Usually, personal loans come with fixed interest rate, which means, your monthly payment will be the same throughout the loan term. There are many types of loans, where the interest rate is variable. Personal loan APRs average value is 9.34% as per Fed's recent statistics. The average credit interest is approximately 16.43%. Now, considering the average rate of return in the stock market is above 5% (after adjustments made due to inflation), the best interest rate will be something below 5%. But, not everyone is lucky to get interest rate lower than 5%. For that, you need to have good credit score, credit history, etc. Besides, the bank or the lender, your income, loan amount, loan term will also play pivotal roles in deciding the best interest rate.
3. Is There Any Early Pay-Off Penalty?
Check if the lender charges early pay off penalty, if you want to repay the entire amount before the loan term expires. While most lenders don't charge any early pay-off charge, there might be some who do. It is better to do a background check in that case.
4. Check The Terms And Conditions Carefully
While applying for loan, the borrower must read the terms and conditions very carefully. The borrower must be well aware of the basic general knowledge that involves around a loan. This includes learning about origination fee, if the loan is secured or unsecured, direct payments, joint applicant facility, co-signers, co-borrower. You can search on the internet, watch YouTube videos to get a complete guidance.
That's all!