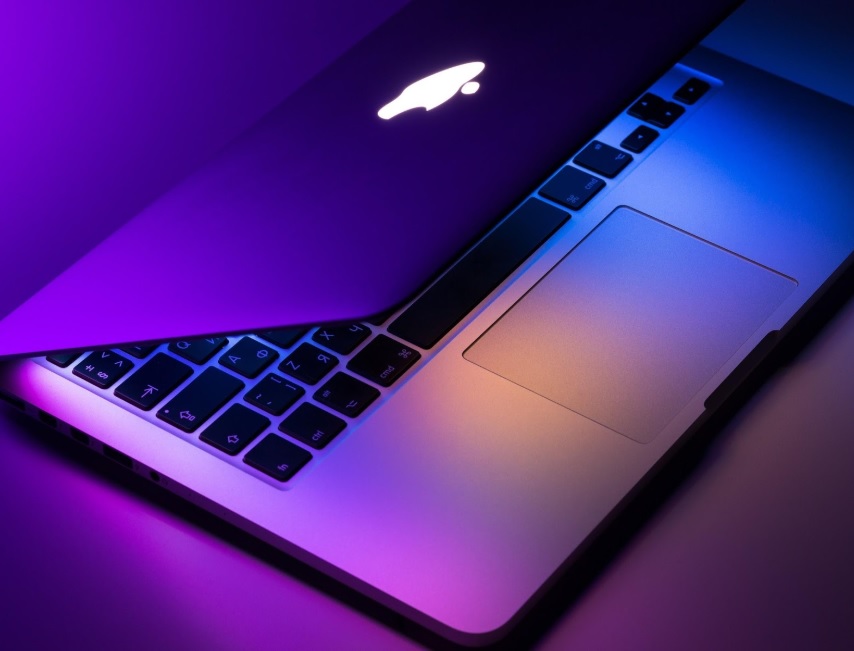 Torrenting is the go-to option for millions of people across the world to gain free access to lots of movies, TV shows, music, software, books, etc. The technology allows file sharing between many people at the same time, which leads to potentially fast download speeds.
However, the technology also poses various risks that range from privacy concerns to copyright issues, and there's also a chance that you can infect your device with harmful malware. Relying on the best torrent sites can help minimize the latter, but you also need to be careful and ensure your own privacy and safety. If you're looking for a good torrent site, make sure to check out this selection by VPNoverview.
The dangers posed by torrenting
Exposing your IP address
Unlike conventional file sharing which relies on a central server, BitTorrent files are stored on the computers of all people in the network. This is known as peer-to-peer file sharing. Hosted files are usually broken down into small chunks, and the file being downloaded is simultaneously uploaded by other people.
Although this usually leads to fast speeds, it also exposes a user's IP address to the other peers. This is a huge threat to privacy as your IP address can be traced back to you, and it can also be targeted for distributed denial-of-service (DDoS) attacks and other malicious hacking strategies.
Copyright Liabilities
Most of the files hosted on torrent sites are usually pirated, and this can lead to many legal issues depending on your country's policies. The fact that your IP address is exposed means that copyright trolls can easily contact your ISP and forward you a DMCA notice or even a cease and desist letter. In extreme cases, you could even end up paying fines or even in court.
Malware
A report by Kaspersky Labs showed that popular shows like Game of Thrones, Stranger Things, The Walking Dead, Westworld, etc. have been infected with malware to target torrent users in recent years. Opening such files could lead to various attacks on a user's device.
How to Torrent Safely & Legally
Use a VPN
The best and most effective way to protect yourself from the risks associated with torrenting is to use a VPN. Short for Virtual Private Network, a VPN ensures security by encrypting user traffic and then redirecting it to a private server of choice. This server then spoofs your IP address, giving you a new online identity.
The fact that it hides your real IP address also means that copyright trolls will not be able to target you, and this works even better if you use a VPN that keeps zero logs.
Torrent Wisely
A VPN will help you stay private and secure, but you will also need to combine this will a few other safety practices:
Only use legitimate services with a proven reputation
Ensure that episodes and movies you download have the correct extensions. I.e., .mp4, .mkv, .avi, etc. and not .exe.
Confirm that the website is genuine – double-check the URL and also ensure the link starts with HTTPS://.
Do not click on suspicious links. E.g., Links promising early access before the release date.
Apart from taking the above security measures, it is also advisable to stream torrents rather than download. This will protect you from being in possession of illegal content, as well as the malware risks associated with downloading files.