Apple Music provides free trial for 3 months. Not every service gives you this feature for such a long time. But if you sign up with Apple Music's new monthly subscription of $9.99, then from September 30th, you will have to pay the monthly subscription as per the auto renewal subscription rules. However, it often happens that we forget frivolous stuffs like turning off the auto renewal. There is a potential way to stop the auto renewal process in Apple Music before the free trial period ends. In general we have seen that the users who use Apple Music continue to enjoy the paid service since Apple Music and Beats 1 offer many exciting features. But still new users can, for the time being, cancel the auto renewal and then turn it back if they wish to.
Steps to turn off auto renewal in Apple Music before the free trial ends
1. Open the Apple Music app and tap on the silhouette located at the top left corner.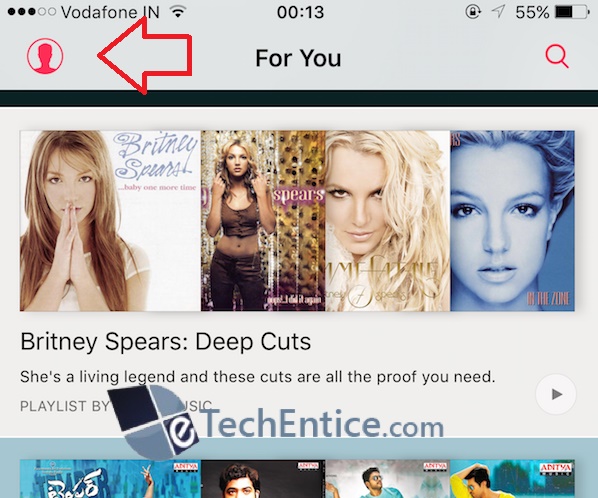 2. Tap View Apple ID. Enter the account password if prompted.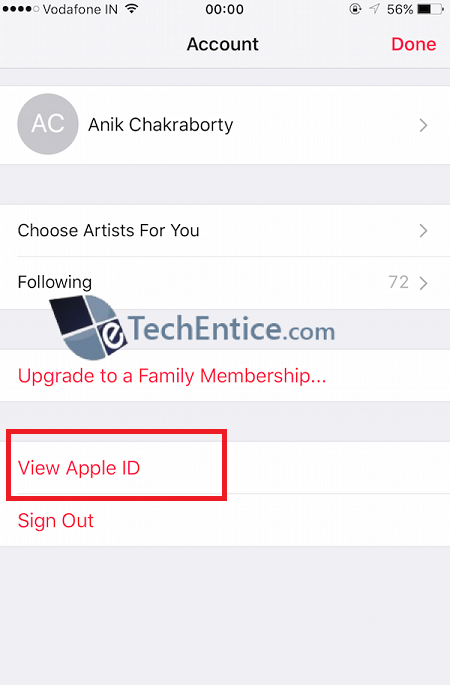 3. Now scroll down the Subscription section and tap on Manage.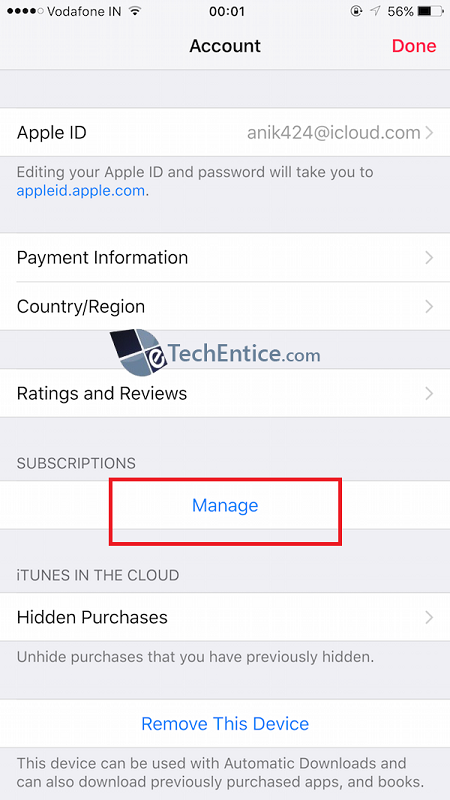 4. Choose turn off Automatic Renewal to stop further charging. You can still enjoy your free subscription till the last date.
You can also choose Individual or Family option if you wish to continue or change your current subscription. In that case keep Automatic Renewal ON.