It has been almost two years since the release of the last nexus tablet. However If you are already on your edge we can say the wait is almost over. The HTC Nexus 9 tablet is going to be announce this 16th of October. Earlier it was rumored to get released on 9th October but it seems the wait is a little longer.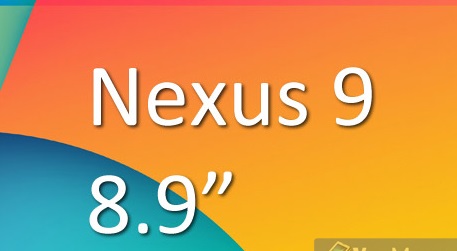 The Bluetooth keyboard has already created a lot of buzz around and people seem to get real excited about the much awaited next Nexus tab, October 16th is what we can offer you as of now. Sources say that this might be a big day for both HTC and Google because Nexus 9 may be the first to come with Android L.  HCT Nexus 9 is said to have a 9-inch high-resolution display, but the real highlight might come in the form of the Nvidia Tegra K1 system chip that is said to power the device.
There are rumors that Motorala's next big offering will be a Nexus phone that too will be the first to bring Android L in smartphone arena. So are we going to witness the two Nexus launce on one stage or they have different plan? We got to wait and watch!
Source: Phone Arena and image via YouMobile