While on one hand Google seems to look on track with Motorola on its next big screen Nexus device, on the other hand it is also trying to play even when it comes to low budget Androids and Android One seems to be its next offering for that matter. Manufacturers like Micromax, Spice and Karbonn are already up to there next Android One devices there are many others lining up. Google is supposed to hand out the hardware specifications to these companies who are free to produce there own devices within a price range below $100.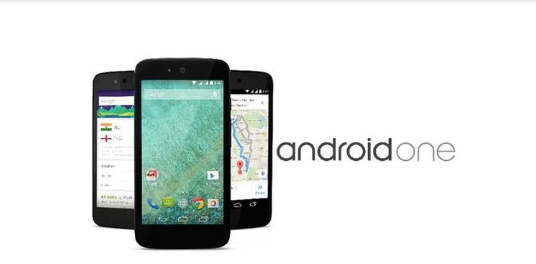 Google seems to be pretty close to every segment of consumers with a varied range of devices in every price range with partners like Micromax, Asus and Motorola and so on. With Android One Google plans to reach out to customers with the 'real android' at a very affordable price and everyone seems quite excited about it.
However the catch is which device you would like to go for! Well if we strip down to the closest three options its going to be a fight between Android One device, Moto E and Xiaomi Redmi 1S. If you consider the hardware specs, Xiaomi is a clear winner for that matter with better display and power, robust processor and large memory. Also its more pocket friendly when it comes to cost. Although its unfair to comment on the performance of a phone solely on the basis of its hardware specs, in layman's language we just notice what you get under the hood on what worth. Still its too early to comment on who will win the battle. Moto E has a upper hand because it has been in market for quite a while now.
Source: Gizmodo