According to new claims, the upcoming Nexus handsets could be produced by Chinese manufacturer Huawei as well as LG, which has already been responsible for two Nexus phones in the past. The Weibo source cited by GizChina from where the information originates shares that the phone will be ready later in 2015. It's not clear as to what devices each company will be responsible for, but it seems like there could be a similar arrangement like last year where one manufacturer produces the Nexus tablet of the year while the other goes for a Nexus smartphone.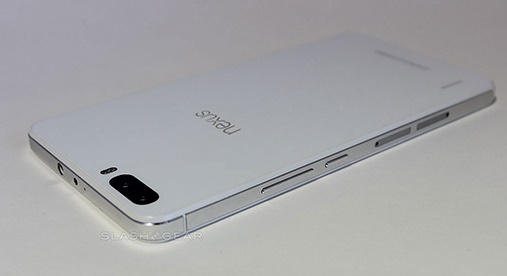 Given Google's willingness to provide an opportunity to all Android OEMs equally, it brought HTC out of its tablet market retirement with the Nexus 9 last year, so it's only fair to assume that something similar might be done with a company like Huawei, which is doing surprisingly well in global markets.
Google and LG though have good history together. LG has worked with Google with no of assignments like Android Wear wearable, the LG G Watch, which was launched in July last year. Hence this wouldn't be new to LG, given its partnership with Google and the way two companies get along.
However, this might be a good opportunity for companies like Huawei to strike a chord with the western customers who are pretty vary of Chinese offerings. Additionally, there would be two different Nexus devices this year – one from LG and one from a Chinese maker. The last Nexus smartphone LG did was the Nexus 5 over a year ago. More interestingly, this will be the first time for Google to go with a Chinese phone maker, provided the rumor is true. With the backing of Google for a Nexus like device, things could certainly be different.
If true, Google is on track to release two Nexus smartphones this year – one more affordable made by Huawei and a high-end one done by LG. Huawei has made massive inroads in the Indian market with its budget offerings. We can expect the same from the company's high end smartphone or tablet when it is revealed later this year.