People Who have carpets on their floor, big furniture and a lot of unreachable spots in the house, vacuum cleaners are savior for them. If you own a small restaurant where you need to do regular cleaning, you need a vacuum cleaner. If you have kids in your home crawling on the floor, you need a vacuum cleaner. Even if you don't have any of the above mentioned things in the house, you still might need a vacuum cleaner. This is one household appliance that is never a bad investment. A vacuum cleaner sucks in all dusts and dirt at the far most corners of the house with great force. Because a vacuum cleaner eats up all the dust, you don't have to worry about perfection.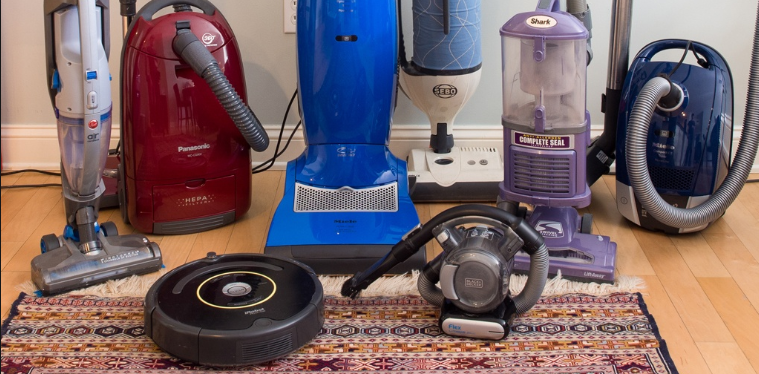 This is the best device to clean the house. Vacuum cleaners have one negative aspect, that is, its sound. It runs on electricity and produces eerie loud sounds that might discomfort you. There is a plethora of vacuum cleaner types based on size, suction power, model types, etc. Before you go and buy a vacuum cleaner for your home, let us help you with some tips to choose the best vacuum cleaner for you.
Selection By Types of vacuum Cleaners
There are different types of vacuum cleaner. Each type is suitable for a definite purpose, but there is no restriction on which type of model you have to use. You can pick up any model, but it is better to purchase something that fits your budget and serves the maximum. there are primarily 6 types of vacuum cleaners:
Upright vacuum Cleaner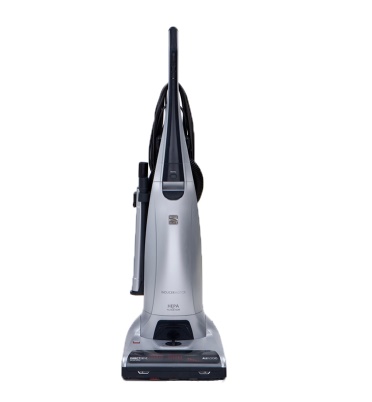 The Upright models are best for houses that have carpet floors. This implies it has a conseiderable good swath It provides intense deep cleaning and comes with bags to store the dust. If we ned to mention one negative point about upright vacuum cleaners, it is the weight. Often upright cleaners are hefty and produces enormous sound. Although light models are available nowadays. This type doesn't consume much space and can be accomodated in small area.
Cannister vacuum Cleaner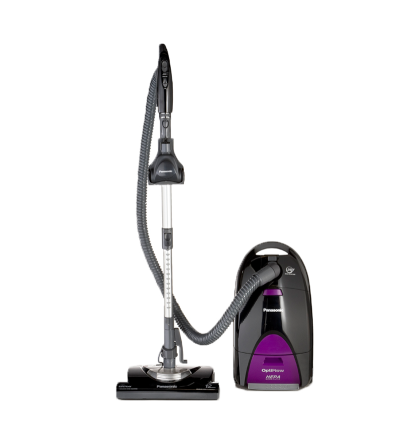 Comparatively quieter and more versatile than upright. Cannister vacuum cleaners are mostly used in homes because they have an optimum features meant for cleaning all furniture, wall, floors, etc. This type of cleaners are very heavy. But since cannister cleaners comes with wheeels and long wires, it doesn't contribute to any problem. You can check shark vacuum reviews.
Stick Vacuums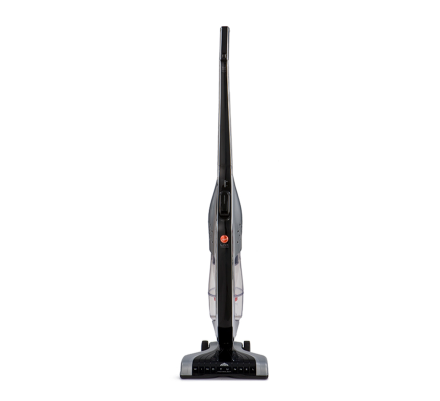 These are lightweight vacuum cleaners with limited functionality. Lengthwise, it is same as that of a cannister, but it cannot provide versatile service. You can use this to clean up mess, like food dropped on floors, etc. Usually used in restaurants to clean up the mess.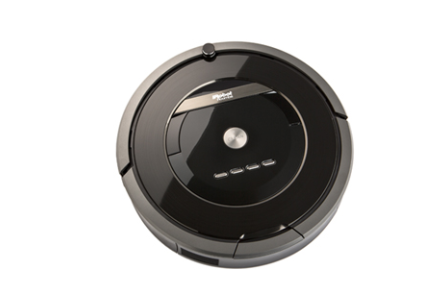 Robotic vacuum cleaners are powered by artificial intelligence. You can sit back, relax and let it do everything. These are costly models and can even make their way through obstructions. You have to pair the device with your smartphone.
Hand Held Vacuum cleaners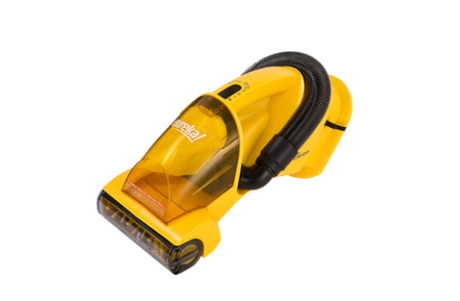 As the name suggests, this type of vacuum cleaners is miniature devices which can clean sofas, pet furs from beds, etc. These devices are useful if you have a car. It is very useful for cleaning cars.
Central vacuum Cleaners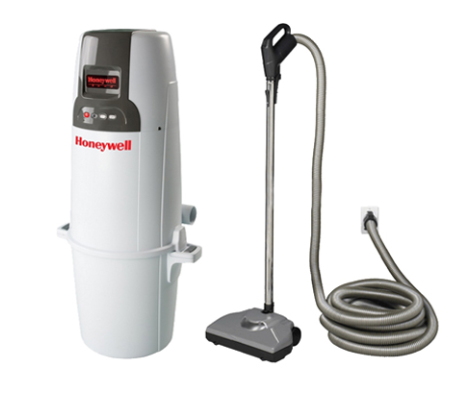 Central Vacuum Cleaners are easier to use than a cannister cleaner. Besides, you don't have to carry the cleaner from one place to another. usually it comes with a huge hoss pipe. Central vacuum cleaners are quiet anf they have dirt chambers which need to be emptied periodically. Although using a central vacuum cleaner is wasy but installation is difficult. It needs professional installation.
Hence, before purchasing a vacuum cleaner, you must check which type meets your requirement and then trade off between price and ability.