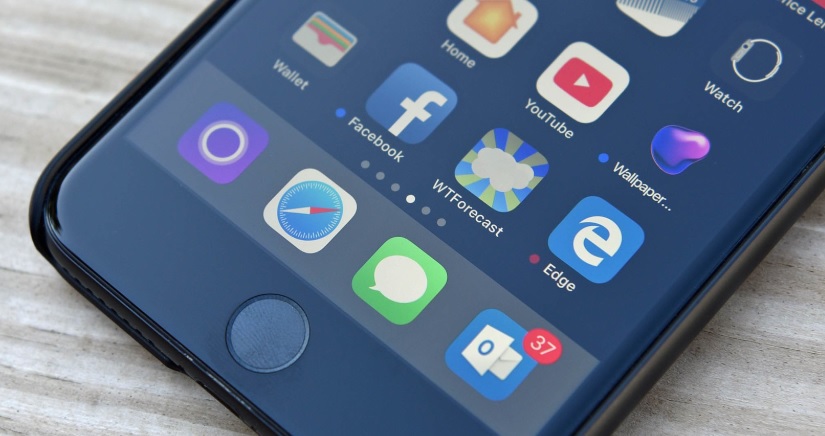 The Microsoft Edge browser received two amazing updates for the Android and iOS app recently. The new update will enable users to view inked notes inside e-books. The feature was previously omitted from PDF files.
The new Build of Microsoft Edge is available to beta testers on Android and iOS. The browser has brought a lot of new improvements in its ecosystem such as word searching, ability to use school or work account, etc. There is this list of changes offered by Microsoft.
You can sign in with your school account in order to get access to protected authorized websites. Users can search for their desired e-books, check inked notes on your phone. The overall performance has been enhanced. Check out what Microsoft mentions in the list:
Sign in with a work or school account to get to protected organizational websites
PDF Books: See inked notes (from PC) on your phone
Books: Search for words in your e-book
Improved performance

However, there are still some limitations in the features. One of them is that you won't be able to add ink to any e-books using your phone. You can only view the notes added using a PC. Though not mentioned in the list, some minor design changes seem to have taken place as well.
Users can update their Edge app for iOS and Android platforms.