A new rumor has been speculating around Samsung that the company's new Galaxy S8 might include dual camera system. The rumor started just after Apple confirmed its launch date of iPhone 7. According to reports, Apple has incorporated dual camera system in its upcoming iPhones. While Samsung fanboys are supposed to be drooling over the newly showcased Note 7, but the entire spotlight has , for the time being, shifted to Galaxy S8. Galaxy S8 was not expected to be in the news in the next six months but the dual camera system has already enticed people.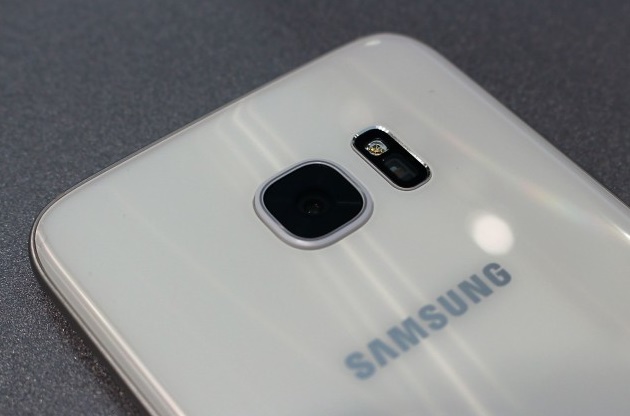 Leakers have not been satisfied with this revelation only. They have indicated that Galaxy S8 will feature a 4K screen and a dual-camera system. The information comes from and suggests that Samsung is keeping a very close eye on everything Apple will be announcing next week.
The dual-camera system will feature an amazing 12-megapixel sensor which are usually found on existing Galaxy flagships, along with a 13-megapixel secondary sensor. Dual camera will produce better bokeh and overall image quality and low-light scenarios. The front-facing camera will upgrade to a 8-megapixel shooter.