There is a great news for iPhone users. iPhone users can now send messages over WhatsApp even without internet. This feature is already there for Android users but it's a new arrival for iOS. The new Update that incorporates his new feature is version 4.2017.0200 and consumes 107 MB space.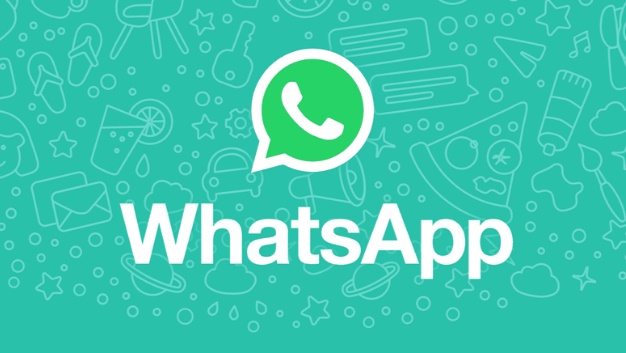 The feature keeps the messages in queue. This means when you send the message without internet connection, the message is sent in a queue and is automatically delivered once connection is established on your iOS device.
The update enables the iPhone users to use the redesigned storage consumption screen in order to manage the device storage space. If you want to access the feature, you have to navigate through Settings-> Data and storage usage -> Storage Usage.
The new support has enhanced the ease of sharing media files for iOS users. iPhone users can even send up to 30 photos or videos simultaneously. Earlier, users could send 10 photos or videos in one go. This feature too was rolled out to Android users earlier this month. WhatsApp recently rolled out GIF search support to its beta app on Android. Post the update, users can search for different types of GIFs right within the app itself. This feature was rolled out to iOS users back in November 2016.