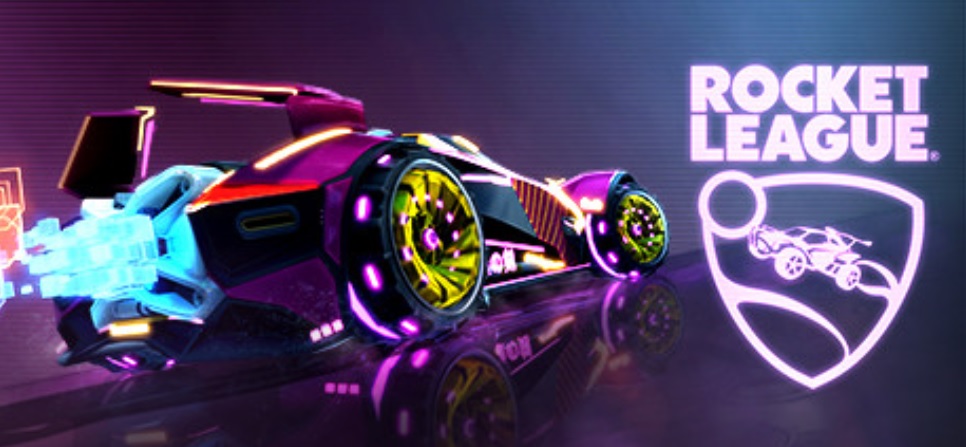 Rocket League is a very simple vehicular game. It was released on 7th July 2015. The game was developed and released by Psyonix. Supported platforms for the game are Mac OS, PlayStation 4, Microsoft Windows, Linux, Nintendo Switch and Xbox One.
How to play?
Rocket League game is very simple to understand. Here you have to drive a car to hit a ball and put the ball into goal point. The team gains most points wins. The simplicity of the game makes it vary successful.
Great advantage of the game is that it supports cross-platform.
What does cross-platform support mean?
Cross-platform support means no matter on which platform you are playing the game you can play online teaming up or against friends. Rocket League can be played across Xbox One, Steam, Nintendo Switch and PS4. You do not need any external account to cross play. Players from any platform can enter same queue. The game supports cross-platform from 2019. To get full cross-platform supported facility in the game you have to update your game to at least 2019 version.
How to activate cross-platform Support In Rocket League?
By default, cross-platform facility is enabled on the game. If you want to disable the feature that means you want to play with the players who are from same platform. For disabling the feature, go to Main Menu -> Options > Gameplay and click on Settings. Now you can find a box with label Cross-Platform play and a checkbox. If the checkbox is checked then Cross-Platform facility is enabled and if unchecked the facility is disabled.
Limitations of Cross-Platform Play Support In Rocket League
As Cross-Platform play is newly added to Rocket League, but many limitations are found.
In Cross-Platform play, you cannot communicate with other players over voice or text chat. Only Psyonix supports quick chat so that you can communicate with others. Some vehicles like Armadillo and Hogsticker are exclusive for Xbox. PC players will see them as Octane. Sweet tooth is for PS4 and pc players will find it as Marc.
As you can send or trade on same platform you cannot do same within platforms.
Cross-progression and cross-save on Rocket League
Till now Rocket League does not support cross-progression and cross-save. Psyonix will launch summer update 2020 of Rocket League with these two features. Then you can pick up next time from where you left on any platform. You can transfer game progress, your competitive rank, rocket pass rank and in-game unlocks.