On September 9th, the iWatch by Apple is going to be officially unveiled. Yet another device will be added to Apple's range of product. The release should happen either at Q4 or early next year. It is surely going to get competition from Motorola's Moto 360 which is already available in U.S. and it will roll out in the other parts of the world beginning early October.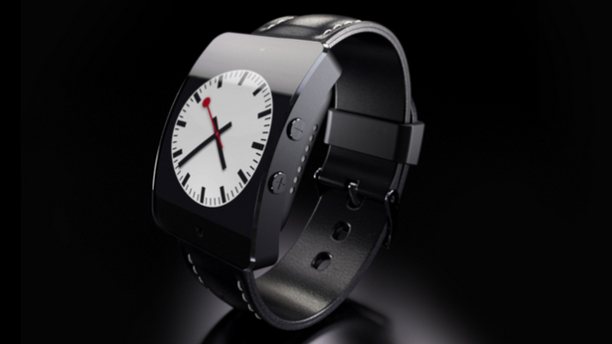 Reports say that iWatch is going to have its dedicated app store which would be a section of the Apple's app store and the iWatch specific SDK would be handed to the developers of iPhone and iPad so that content can be transferable easily to and fro, i.e., from the smartwatch to iPhone and iPads and vice-versa.
The reason behind handing out the SDK is to make sure that the apps which run on other Apple devices are running pretty well and smooth on the watch. The SDK will have support for all the iOS 8's features and extensions and also apps and widgets and will make good use of them.
The iWatch is supposed to have a curved, flexible 1.5 inch OLED display and is believed to come bundled with the new iOS 8. For more features we will have to wait and watch till 9th September when the product gets unveiled.
Source: Gizmodo | Image Via Gizmodo