What is an ARW file?
An ARW file is a raw image file format that is used exclusively by Sony Alpha digital cameras. These are large-sized files that contain plenty of data that enables you to modify your images progressively. Files of this format are not manipulated or compressed in any form.
These images have the same form when they got captured by the camera. To capture scenes in an ARW file format, people have to set their Sony digital camera to "Raw" mode in the Image and Quality segment of the menu.
What are the drawbacks of an ARW file?
There are certain drawbacks of using an ARW file format. As these files are large, they occupy a vast memory space on the device. Your memory card will be able to store a fewer number of images.
As the camera buffer fills up quickly, it will result in a considerable reduction in the camera frame rate. You will also need more storage space on your computer and other storage devices to keep all the ARW images you capture. The larger file sizes of ARW files will take more time to complete their backup.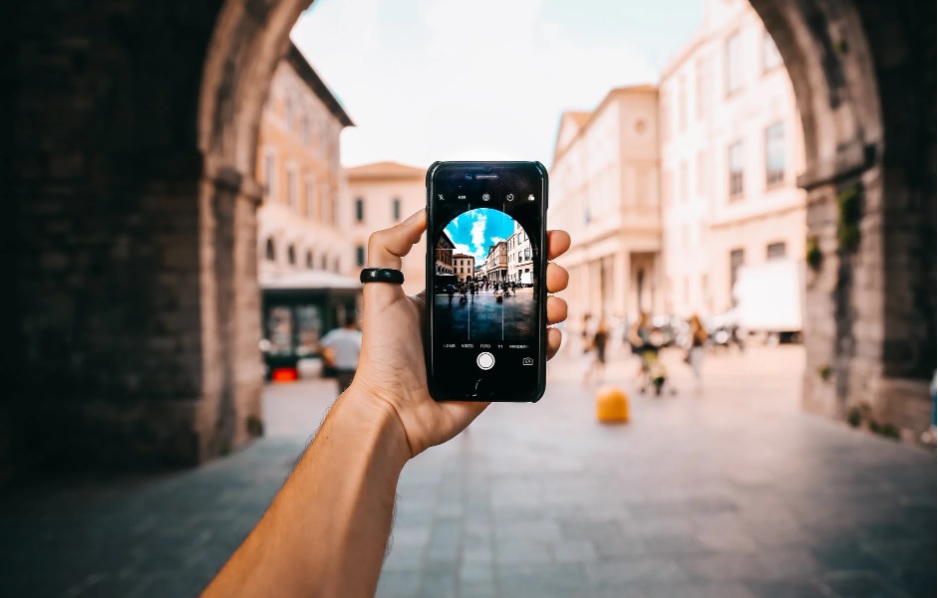 Another drawback of ARW files is that they aren't standardized across varying manufacturers. Not all image editors and viewing applications can open these files.
Furthermore, as ARW image files are in raw form, they have to be post-processed. Before you share these files with your friends, you need to convert ARW image files to a compatible format such as TIFF and JPEG.
Conversion of ARW files into jpg/jpeg or other commonly used file formats will help in the normal viewing of files. A specialized ARW to JPG converter software is required for the reading and conversion of an ARW file.
What Makes JPG File Formats Are Popular?
JPG file format has a smaller size that makes it the commonest file format for email, websites, and digital camera memory cards. This file format can compress any image file to 1/10th of the original file size.
In this way, it benefits the user by saving a lot of bandwidth. The only drawback of this file format is that it loses its image quality at the time of compressing and saving the file. The resultant 'lossy' file is irrecoverable.
What Are the Ways to Convert ARW Files to JPG?
reaConverter is a simple, extremely efficient, and fast tool that can perform conversions from ARW to JPG format. This software enables batch processing to prevent users from spending several hours in the conversion of multiple files.
How to use the software for ARW to JPG File Conversion?
Start reaConverter software. Load all your.ARW files that you wish to convert into .jpg format. You can choose multiple ARW images as the software allows batch conversion. Users can simply drag-and-drop their files into the reaConverter window.
Once you have selected the input files, you will now need to specify the output folder. This is the place where all your new .jpg files will get saved.
Once done, choose ".JPG" as the output file format.
Now press the convert button. In just a matter of a few seconds, you will see your converted files in the output file folder.
Author Bio:
Julian Ann is Project Manager at Zoom Wings, "A leading Guest Posting and Blogger Outreach Service Provider", Julian have been working on various Project, Connect with Zoom Wings on Linkedin.