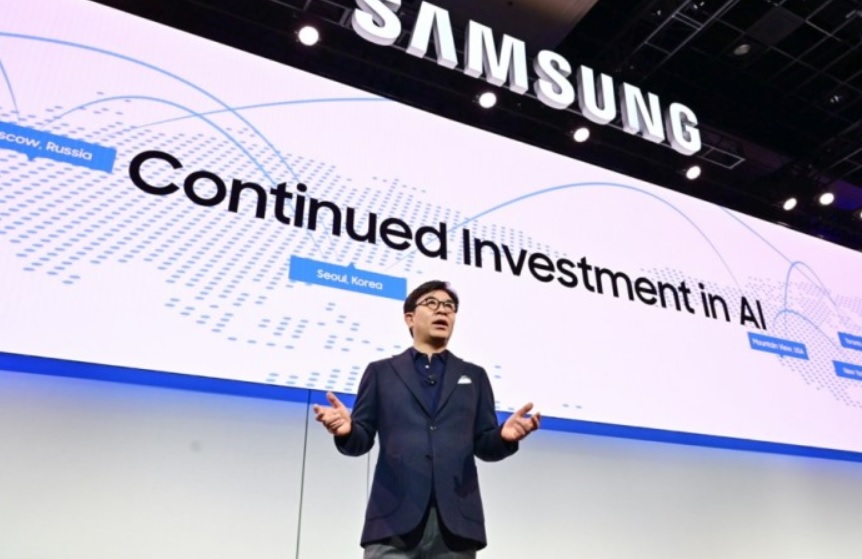 The CES 2019 is going on full-fledged and it is needless to say that Samsung will showcase many gadgets of its own. Besides those exquisite gadgets, Samsung has expressed their future plans with artificial intelligence and 5G. When talking about Artificial Intelligence, Google is planning to expand the reach of Bixby artificial intelligent personal assistant. Bixby will be receiving support for Google apps.
It is a bit surprising how Google agreed to collaborate with Samsung in leveraging Bixby support for Google Apps when the company, itself has its own Google Now artificial intelligent voice assistant. However, right now, the main interest is seeing how the two business titans tie up in integrating Bixby in Google Apps.
Samsung announced at CES 2019, that the company will inculcate Bixby in its 2019 QLED and smart televisions, smart speakers, smart appliance and robotics. Overall, it will incorporate Bixby integration in IoT gadgets and systems. With that, it is expected that, you will be able to listen to your favorite music on iHeartRadio as Bixby is also coming to that radio network. Besides, Samsung also announced its plans for Family Hub and Digital Cockpit for vehicles developed in collaboration with Harman. Other services to be taken care of are Samsung Bot Care, Bot Air, Bot Retail, and GEMS at the event.