The security start-up company LightCyber has the capability of discovering of intrusion in corporate network and can suggest measures to address them. The Tel Aviv-based company's motive is to protect already hacked networks or organizations with existing security breaches. This software monitors networks and looks for irregularities in the entire network behavior.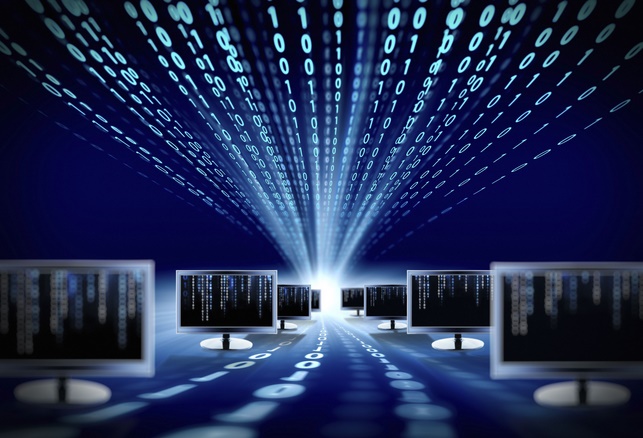 Basically three components are present in the technology which helps in protecting breaches: The first one is an automated network monitoring system, where the tool will check for any abnormalities in the working of the network system in the organization. Second is the irregularity detection piece which tracks any irregularity in the normal flow of the network. And the third one is the remediation phase in which software tools are provided to repair the damage caused in the network. LightCyber has got many customers eager to work with it and has a partnership with Check Point Software which helps in detecting intrusions. According to the company, old age methods of preventing network breach and security measures are no longer effective and efficient.
In the world of advanced and persistent threats, identification of threats has become an important part so that any malware can be detected at the earliest even before it hits any network and extends its foothold on it thereby mining confidential data.