Microsoft has been in news for hacking emails of few bloggers who allegedly hacked many builds of their products. One of the accounts belonged to an ex Microsoft employee who was behind leaking the builds.The ex-employee shared sensitive Microsoft material to a leaker in France using Hotmail and SkyDrive. Microsoft had to invade the accounts in order to provide safety yo its end user products. The company faced many criticism about thus invasion but Microsoft had its own explanation.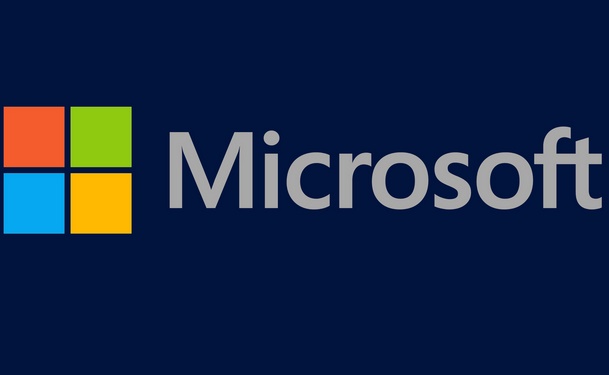 Many legal authority said that they could have consulted the enforcement law to seek help rather than hacking accounts. But Microsoft thinks that too much time consumption caused by legal procedures would alert the hackers and it was best they did for the entire company. Whatever they did was within their legal rights and interrupting an internal crime was in their hands.
Microsoft now provides additional security for their email services. Brand Smith, General Counsel and EVP of Legal & Corporate Affairs, announced today on a company blog post "Effective immediately, if we receive information indicating that someone is using our services to traffic in stolen intellectual or physical property from Microsoft, we will not inspect a customer's private content ourselves. Instead, we will refer the matter to law enforcement if further action is required." Nased on the promise we expect to witness a much secured email service of Microsoft.