Microsoft has been enthusiastically promoting the sale of Xbox One consoles for some time. this included a mammoth discount of $50 teamed up with freebies and other lucrative offers. Definitely the promotional offers grabbed a good number of eyeballs and the report has been given by VGchartz.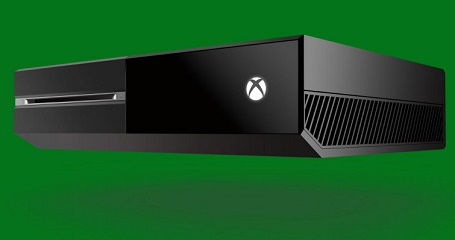 VGCartz has presented this report about an outstanding sale on Xbox One consoles on the occasion of Black Friday holiday. As stated earlier, some real exciting discounts from various retailers made Xbox One, the ultimate possession for this festive season. To surprise you, we have the statistics of VGChartz as well. The agency reported that the Redmond based company has finally become successful a humongous number of 721,569 consoles during the Black Friday week which ended on November 29th.
The offer was temporary and has already ended. But this magnanimity of Microsoft has been viewed from a different perception as a mean to supersede the PS4 market. But whatever it is, large number of users have made so many true investments.