Like every year, this year also Microsoft is hosting its MGX Conference this week. This program is organized to celebrate the success of sales and at the same time energizes and encourages its sales team. This year the event will take place in Atlanta. The event is definitely star studded and the company heads like Steve Balmer and music stars like Pitbull make their gracious presence in the event.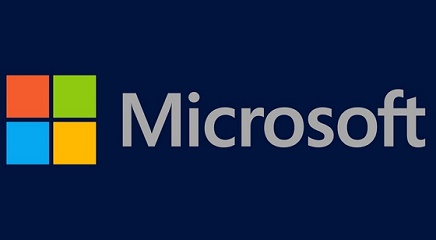 But it's not only an entertainment program but also a huge gathering of corporate persons and sales persons who exchange theur corporate views and try to bring out a harmony between each other through this program. The program generally takes place from 22nd July to 25th July and hence little more time left for this grand celebration.
Below are some of the glimpses of this gracious events.