Recently, I got this silicone magnetic mushroom stand for my laptop. I must say, this one accessory is a must for all laptop users. We all experience pain in our wrist due to the strain our wrist suffers, while working on the laptop. This comes in a pair of magnetic silicone hemispherical structures.
This is indeed the simplest and hassle-free solution for a laptop stand. Initially, I had a table laptop stand, which is quite helpful but not portable. When I am traveling, it is impossible to carry the table stand with me. But, this mushroom stand is portable and fits in your jeans' pockets.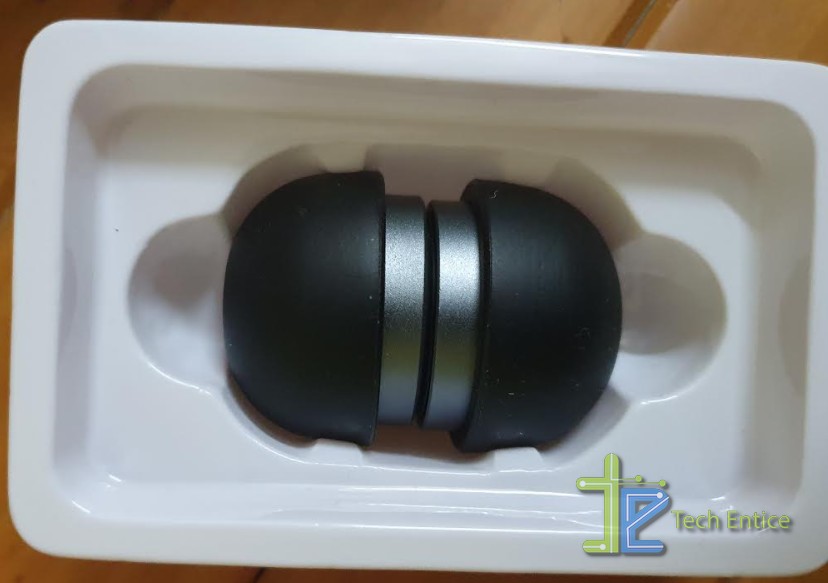 The body is made of silicon, which prevents the laptop from slipping off. But, the surface catches dust very easily. Underneath there is an alloy, which is magnetic. This keeps the two pieces together, when not in use. when the back of the laptop is elevated, apart from giving you support, it also make way for the heat to exit your laptop. These laptop stands are produced by many manufacturers. The brand I purchased is Concept Kart. The stand is compatible to both 11 inch and 17 inch screen laptops. To add to your happiness. You can use it for your iPads, smartphones as well. If you draw and design on your tablet or iPad, then setting this at the back will give your wrists that much needed support.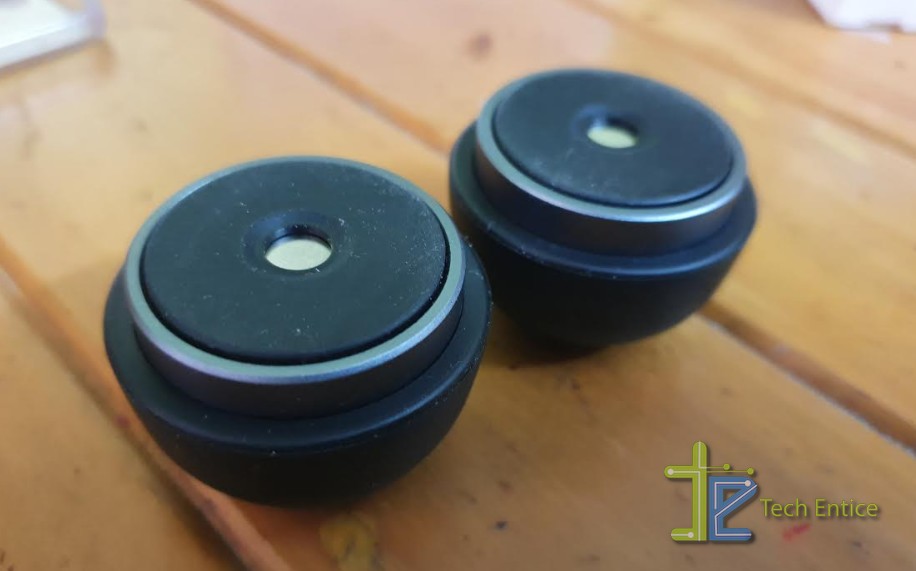 The device is extremely light weight, looks elegant and is a great addition to my family of accessories. The price of Concept KART mushroom stand for laptop was INR 699 on Amazon. The other brands with same quality and build are priced in the same range.