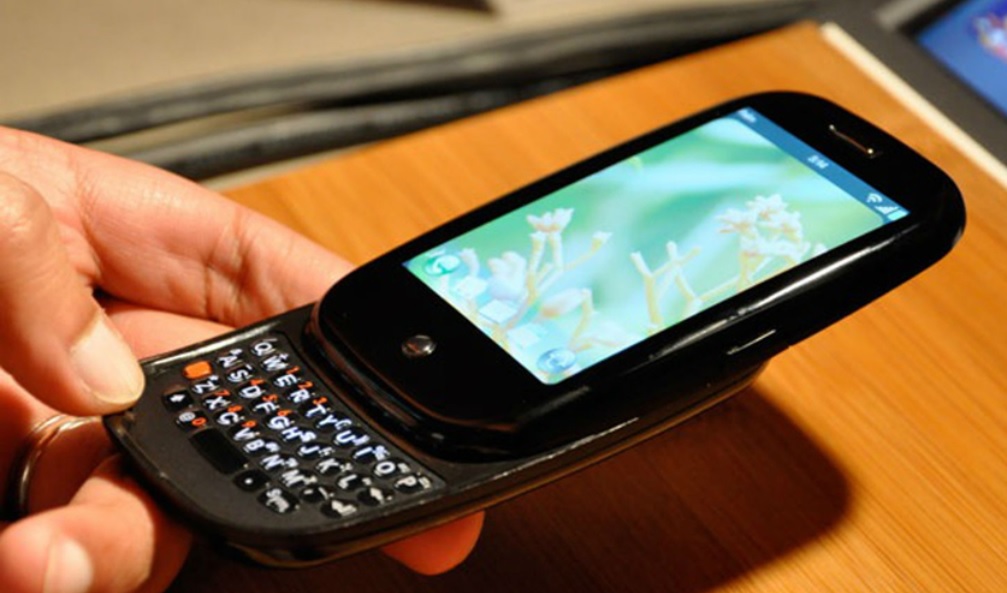 Recently an FCC filing contained information about new phone by Palm . The smartphone is probably on its way for launch. The device is presently codenamed as Pepito. The device looks a bit quirky and different from other Android handsets.
The 'Pepito' handset comes with a 3.3 inch screen which is quite small and no longer seen in any smartphone. It has 720p resolution for the display. It sports a 3GB RAM, 32 GB on board storage and will be powered by Qualcomm Snapdragon 435 processor. Talking about battery, the device will be charged by a 800 mAh battery of extreme small capacity. Surprisingly, this old school device will run Android 8.1 .
Pepito will be accompanied by carrier Verizon in the United States. The handset will launch in the United States as of now. We are not well informed about thr price, launch date and if it will be launched with some other carriers or not. More information will be revealed in course of time. An image has been leaked bur we are not sure about the authenticity of it.