Microsoft has been enriching the Microsoft Band 2 with new features and a new addition to the list is the GPS Power Saver Mode and a couple of more new features. The Redmond giant has not only launched this band for health freaks but also integrating every new feature for users to enhance the utility of the device. Another interesting new feature is the weight tracking functionality available via Microsoft Health App.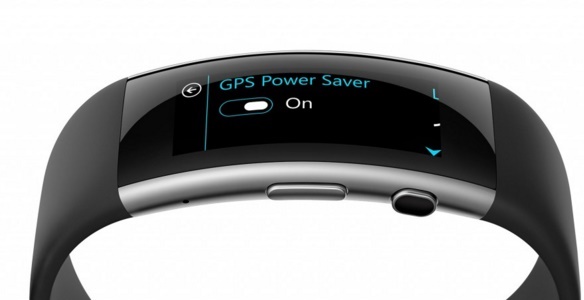 The GPS Power Saver Mode helps you get extended battery life so that you can enjoy the Band 2 experience for more time. According to Microsoft, the new GPS Power Saver mode samples the location at intervals instead of continuous basis. This saves a huge amount of battery and you can use Band 2 for up to 4 hours while you are running or riding bike with the GPS Power Saver Mode turned on. Even though samples are collected discretely, Microsoft Health will still map your route in the mobile app and web dashboard.
The weight tracking feature added in the Microsoft Health app, track changes to the user's weight, and provides an approximation of BMI. The new features provide more directive approach towards achieveing the fitness goal. To keep track of hour fitness regime, input your weight regularly into the Microsoft Health app, then "view in one or three month charts – or see your complete history to-date in the Microsoft Health app".