Android One was launched last year in India with a couple of low budget handsets but it could not make an impact on the audience. Hence Google has planned to replenish their strategy and if reports are to be believed, soon a range of Android One handsets may release with a price tag of Rs. 3000 ($47) in India. The latest released device with Android One OS is the Lava Pixel V1 handset. Even though the device costs around Rs. 6000 which generally doesn't happen with Android One, but provided the impressive specs included, the price is commendable.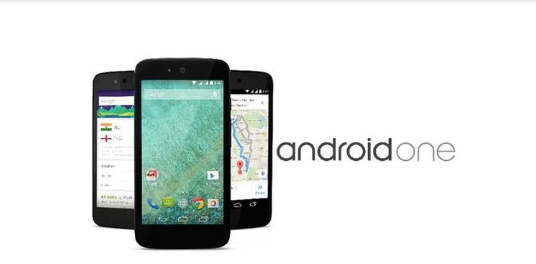 Google has not yet announced which company will be assigned the venture but news are speculating that any of Micromax, Lava, Intex and other big mobile manufacturing companies that operate in the Indian mobile ecosystems will get the project. Google's MD in Southeast Asia, Rajan Anandan told Financial Times that Android One has not performed the way it expected but the company has no plan to give up any sooner.
The pricing sweet spot is somewhere between $31 (Rs 1,900) and $47 (Rs 3,000). The market will not only be concentrated within India only but in different parts of Asia.