Microsoft expressed their plan to introduce Cortana to other platforms like Android and iOS. Finally Microsoft has taken a step forward and has brought about an updated app of Cortana which is compatible to Android. The new app will replace the Google Now service. Google Now is a voice command enabled search assistant which has sinilar functionality like Cortana but not so as versatile as Cortana.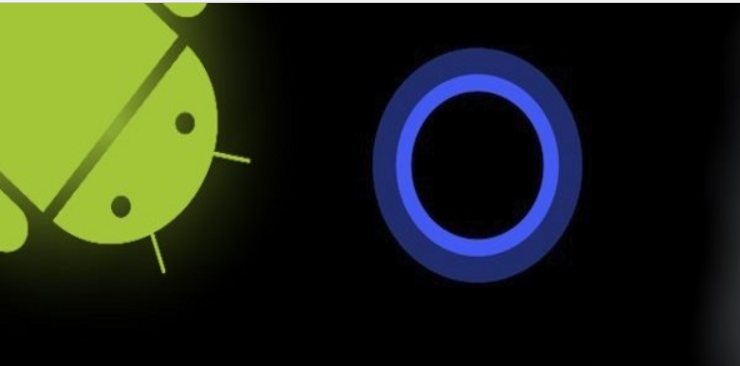 However the Google Now Service has been revamped to a good extent with Android Lollipop and now can respond to many commands like turn off WiFi, turn on Bluetooth etc. A beta version of Cortana for Android is out. If you want to use Cortana in your Android phone, you can do so by pressing and holding the home button.
Right now, the Cortana for Android cannot follow every command and the Hey Cortana feature has not yet arrived. Still, Microsoft is hoping that Cortana will click with the taste of Android users and users might choose Cortana over Google Now as their default assistant.
As Microsoft blog says: " There are still other ways to access Google Now features, but Microsoft is clearly hoping that most Android users will experiment with Cortana or set it as the default home button setting. The update version still doesn't include "Hey Cortana" support, largely because of hardware limitations that prevent Cortana from always listening for the command. "
If you want to access the beta app, you can fillup this survey form