The grand event Mobile World Congress is inaugurated on 24 Feb 2014 and Nokia introduced 3 Android phones named X, X+ and XL respectively. Three videos have been released in relation to this. The first video shows the sleek and slim bright colored phones having features likr Fastlane notification page, playing Plants Vs. Zombies 2 and using Skype. The second video has Nokia marketing executive Neil Broadley speaking about the devices in details.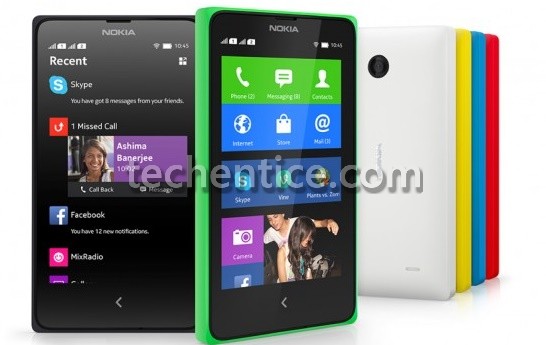 Broadley says that Nokia X, the first of its kind in Nokia family will have all the apps of Android coupled wiyh cloud apps of Microsoft like SkyDrive, OneDrive and so on. NOKIA X comes in vibrant colors and has specifications of 3 MP camera, 4 inch capacitive touch screen, fast 1 GHZ Qualcomm processor.
NOKIA XL has extra that's 5 inch capacitive display and has a customization homes screen with a fastlane concept that lets you switch between apps like Nokia X. NOKIA XL is available in one more extra color than the others that's the bright orange.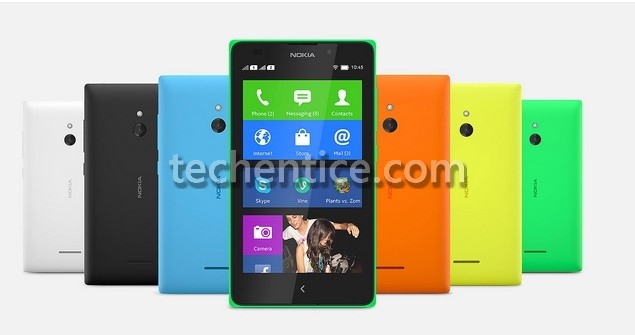 The price of X is £ 89 while the price of X+ £ 99 and XL £109. The third video shows how teen age fast life can relate to fastlane concept of Nokia X.