According to reports from Snowden, The National Security Agency (NSA) hacked Huawei to spy on the products of end users. This left NSA retrieving the source code of different products of Huawei because they alleged to find something suspicious in the company. However NSA did not reveal anything because of their security policy.The New York Times and Der Spiegel wrotr that the security agency has kept silent in unveiling if it could find any vulnerability on Huawei's gear, that could have led to direct access to customer's devices. The online raid accessed many private documents like customer lists and emails, were also stolen in the online raid in an unauthorized way without letting the company get a single clue.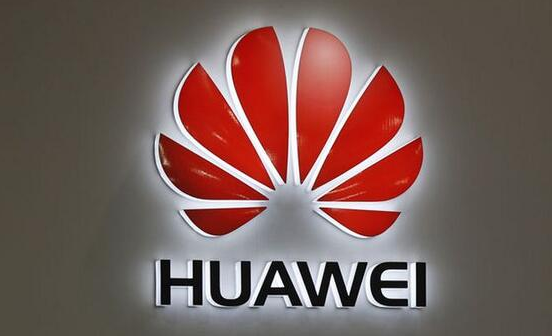 New York Times wrote that the hacking was done on somehow smelling suspicious trials to exploit security of other companies.
William B. Plummer, Vice President of external affairs, Huawei denied any involvement with activities that can be a threat to security. He said, "Huawei has declared its willingness to work with governments, industry stakeholders and customers in an open and transparent manner, to jointly address the global challenges of network security and data integrity. The information presented in Der Spiegel and the New York Times article reaffirms the need for all companies to be vigilant at all times.
We do not use foreign intelligence capabilities to steal the trade secrets of foreign companies on behalf of – or give intelligence we collect to – US companies to enhance their international competitiveness or increase their bottom line."