According to Billboard report published few days back, Apple is planning to launch its iTunes app for Android phones besides adding some new features to the existing application. We wonder why Apple suddenly making app for its biggest rival platform. Google OS Android has been flourishing its market at a faster rate than Apple with its flexible software support and the surprising discussions are a part of a multi-pronged strategy to deal with the double digit decline in the United States download sales at the Apple iTune Music Stores.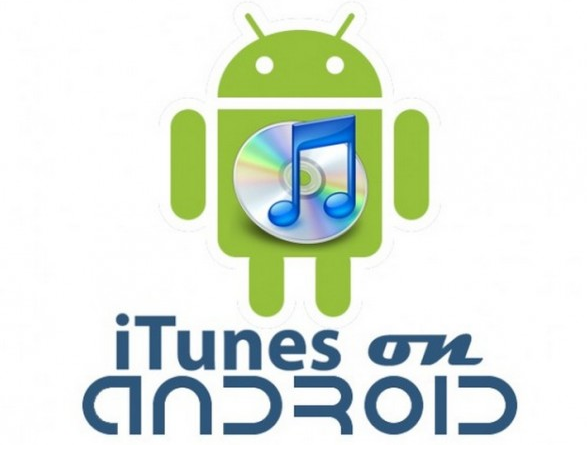 The iTune app, once considered as the biggest online Music store is facing this situation of declining music sales which has compelled the flagship to break the age old rivalry. Once Steve jibsargued that people don't prefer to rent music and Apple steered clear of any subscription since then. But now that in a scenario of double digit declines, subscription has become a necessity to survive in the way it should.
Apple has not planned to bring this app for Windows devices because that may hamper its iPhone and iPad business but since Android is leading the world and the phone sale is huge and bigger than it, it has targeted to somehow overcome the double digit decline.