Marco Arment who is known for making apps like Instapaper and Overcast has come up with a new application for Mac users- Quitter. Mac is a platform that has been less navigated by this developer and hence Quitter, being the first release by Arment for Mac holds importance. The new app, we are talking about can automatically hide apps that are distracting you. The apps which is consuming maximum time of usage is the one that's keeping you occupied most of the time. The app will disable many such apps.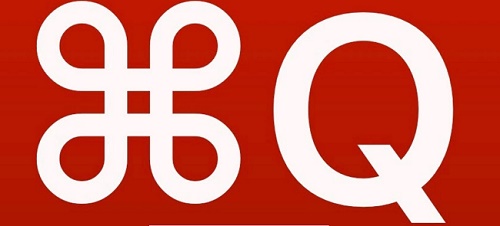 When you install the application, the application gets added to the mini bar. Now when you go to the minibar, you will get an option to Edit Rules for Quitter. The apps that will be accounted for or the rules set are to be done by users themselves. For example, you know that you waste a lot of time on Facebook, then you can set rules for Facebook that the app will be automatically quit or hidden after a certain minutes. The number of minutes has to be set by you only.
You will get two options "Quit After" and "Hide After" for every app. You can select any one depending on the type of functions you require. Along with every option there will be a dropdown list where you can set the number of minutes after which the app is to be hidden of quit. You can add new apps to the list or remove apps from the list. The Quitter application has an amazingly simple layout that is easy for every user to follow.
Source: marco.org