Razer has launched a new member in its Blade laptop series and this upgraded version is lightweight, fast, power efficient and ideal for gamers. The most intriguing aspect of the Blade laptop is a great combination of price and configuration. Since, the laptop doesn't compromise the power factor, so game lovers will covet such a laptop that will give them the uninterrupted gaming experience.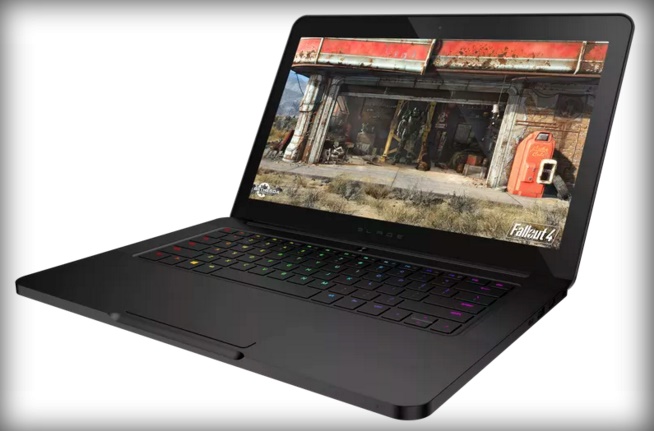 The overall look of the laptop has been kept similar to its predecessor. Two variants are there with different hard drive storage. One comes with 256 GB storage while the other has 512 GB storage. Both the variants sport Intel's advanced sixth-generation Core i7 processor, 16GB of DD4 RAM, Nvidia's GeForce GTX 970M graphics processor with 6GB of VRAM, and a 14-inch, 3200 x 1800 pixel IGZO touchscreen. Razer says it the new Blade laptop is slimmer and have shaded off a quarter pound of weight around 4.25lbs. The CNC-machined aluminum chassis will hold intact the structural integrity of the device.
The two variants are available for pre-order now. The 256 GB variant is available at pre-order for $1,999 whereas the 512 GB is available for $2,199. The pre-order will start from March 16th and the devices will start rolling out from April. The Blade is compatible with Razer's Core enclosure for desktop graphics cards. The device supports USB Type-C Thunderbolt 3 port to connect to the Core, along with a standard barrel connector for its A/C adapter. According to sources, the Blade laptop will be compatible to the Chrome Keyboard from the Blade Stealth with individual backlit RBG keys that can display millions of hues and patterns.