Video editing software applications are now in heavy demand because of our obsession with social media. Not only professional photographers, but almost every single person uses video editor to create wonderful memories with their own photos and videos. We have reviewed several video editors in the past. This time, we are reviewing an online video editor called the Renderforest Online Video Editor. To begin with, Renderforest online video editor is a robust, feature rich web application, which presents you a plethora of video editing features.
The best quality of this software is that, it lets you create amazing videos on the web. You do not need to download any application on your desktop. So, whether you are using a computer or smartphone, you are good to go, as long as there is a steady internet connection. Renderforest has a huge fan base and a set of powerful clients such as BOSE, Cambridge University, BBC, Sony Music, Vodafone, etc. Now let's dig deeper into the various attributes and aspects of the software.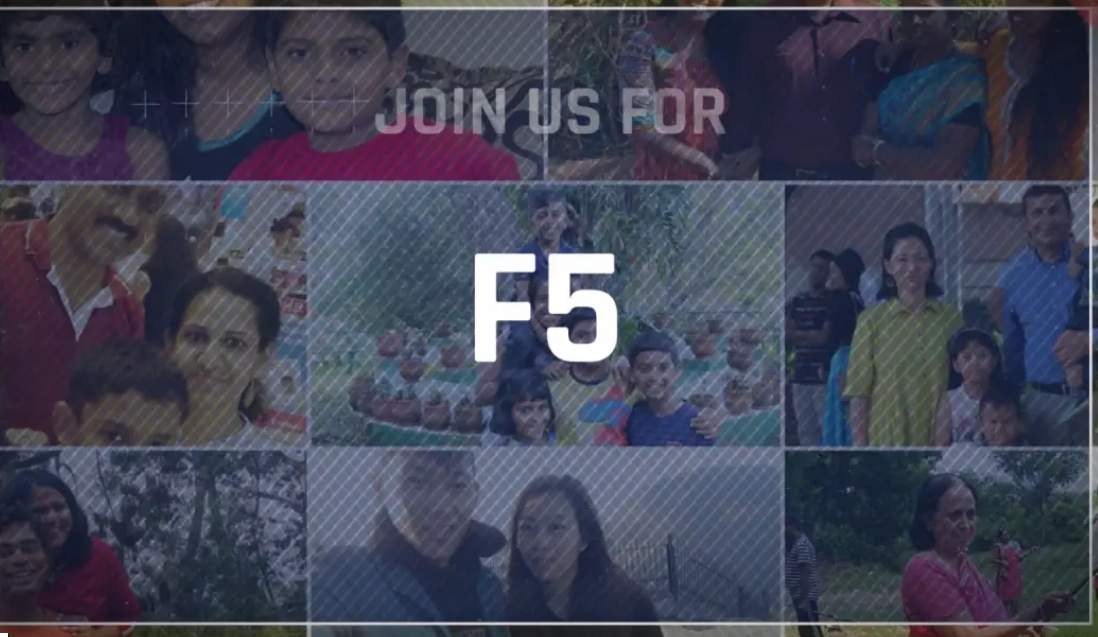 What Renderforest does for you?
It supports a plethora of video editing such as YouTube compatible videos, mobile app videos, music visualizations, explainer animations, music visualizations, promotional videos, advertisements, explainer animations.
You can create amazing introductory and concluding part of a video, short trailers and animations.
If you want to create educational videos for children or any educational organization, then you can do that very easily with RenderForest video editor. You have plenty of interesting options to create educational presentations and whiteboard videos, product or service promos and more.
DJs and Indie artists often use this software for making music visualization videos, and can be made in formats compatible to be uploaded on Facebook account or YouTube channel.
If you work in a marketing or advertising sector, then you must be knowing the hazard of making creative ideas, that too, accompanied with a professional video. With Renderforest, you can get a humongous package of promotional and business advertisements.
Last, you always have this handy software for creating videos of your special memories and so on.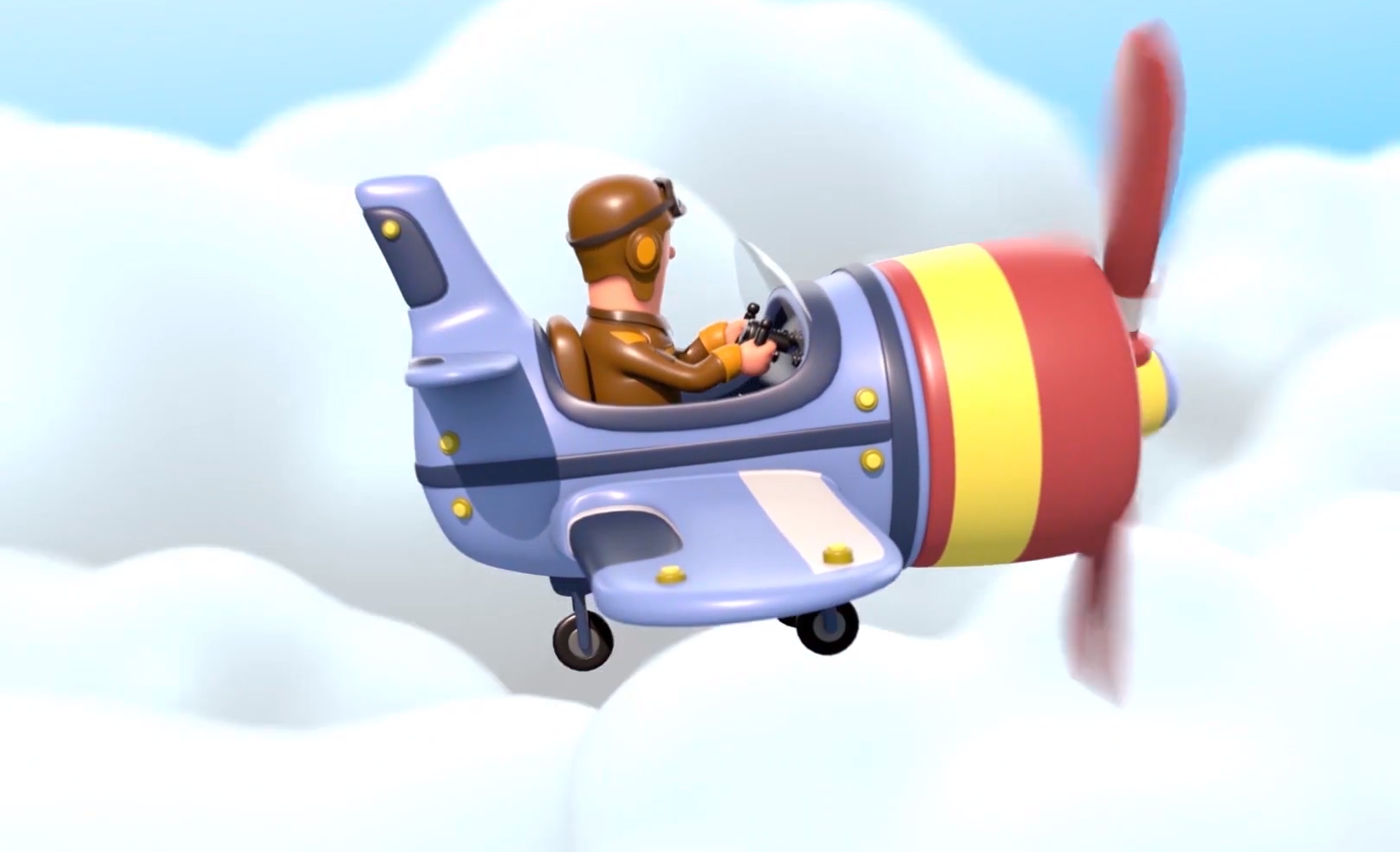 Salient Features of Renderforest Online Video Editor:
The software has over 500 video templates to choose from and a huge collection of animated characters and environments.
Renderforest is powered by artificial intelligence and high-end algorithms which facilitate video creation in a jiffy.
It comes with several built-in ready-made storyboards in multi scene video templates.
Renderforest Voice Over Trimmer Tool allows you to record your voice and edit them behind the scenes in the videos. Video bloggers will prefer this feature a lot!
The software supplies a great collection of Royalty-Free music tracks, as well as an equally commendable collection of Free Stock footages.
Renderforest gives you a great degree of freedom while editing your videos. There are so many options to dive into.
The software is extremely user friendly, easy to use, flexible. All you need to do is add a suitable template from the huge collection, edit the videos, download and publish your preferred social media platform.
Conclusion
Renderforest is indeed an extremely well-designed online video editor, professional in terms of features, technology and easily comprehensible options. The user interface is well crafted, feature rich and can be understood by any new users. Overall, the application is a great companion for video editors. We recommend you to use this software.