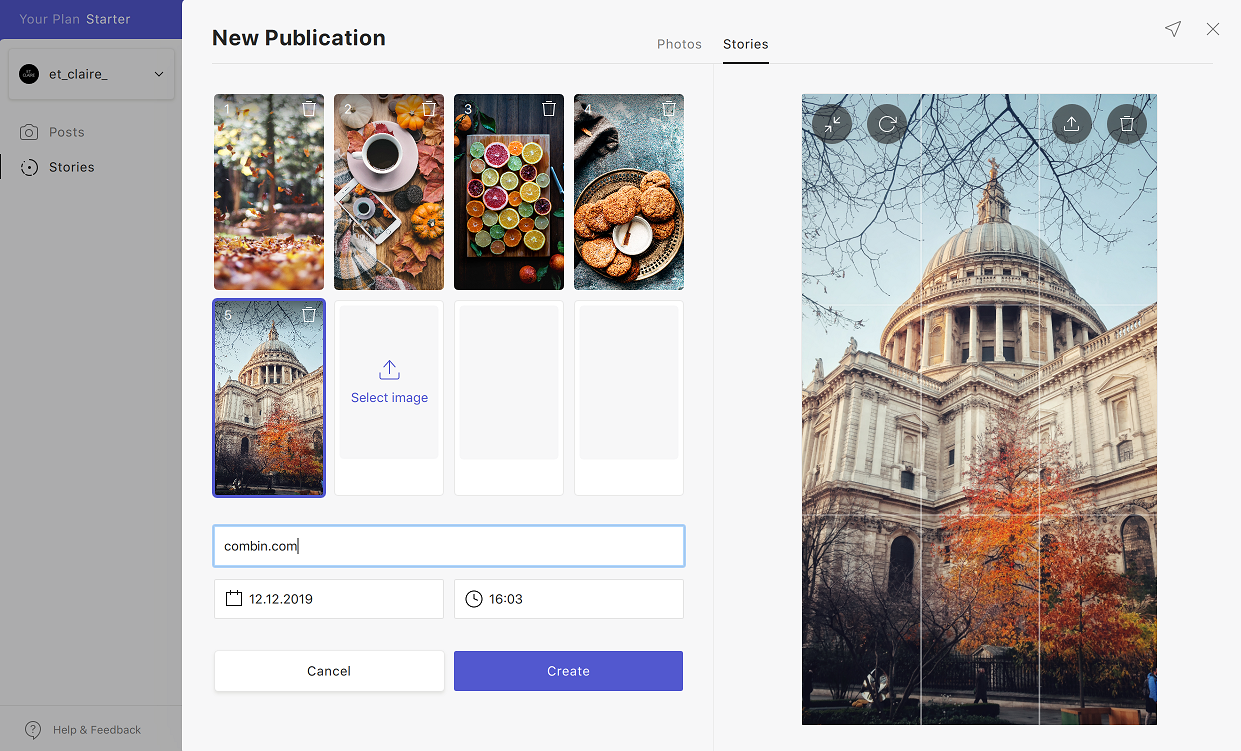 Why Instagram Post Scheduler Is Gaining Popularity?
Instagram is a greatly used social media platform and a vast majority of its users are celebrities, sportspersons, business houses, movie production houses, technology companies, influencers, etc. Professional profiles often need to launch their products, or release posters, same time from all important related profiles, in a synchronized manner. This synchronization is not possible, if the users posts manually. This is because the concerned persons may not be available at the specific moment, their internet may be down, or any such situations. Some users will end up posting it before the scheduled time and some users may forget to post. So, to avoid all these confusions and delays, Instagram users need Instagram post scheduler applications to work for them.
Read Here: Tips To Become A Successful Instagram Influencer
Unlike Facebook and Twitter, Instagram does not have the in-built feature to schedule posts. In Fact, Instagram has kept its platform clean and minimal. It does not allow any users to post URLs, links. It does not allows any third party application to post their apps, like Facebook allows third party apps to post games, quiz, etc. So, Instagram is very much shielded. It only allows integration with a handful of applications, such as Boomerang, Layout, etc. We do not know if Instagram will allow users to schedule post in future, but right now there is no such plan.
Combin Scheduler: A One Stop Solution To Instagram Post Planning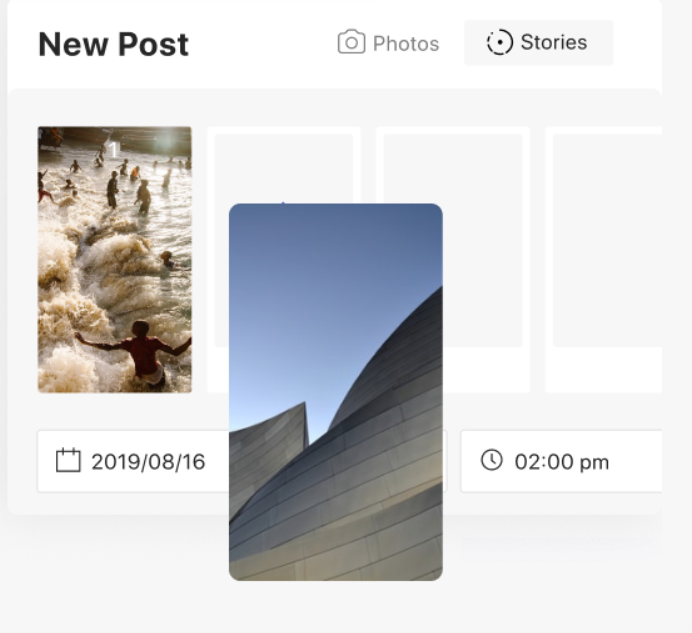 Here is one Instagram post scheduler application, the Combin Instagram scheduler. Combin Scheduler is a complete Instagram post planner and not just a post scheduler. It has several interesting features to gorge on. There is a free version of the application, which you can try and test before purchasing a license of the same. Below is a sneak peek at the significant features of Combin Scheduler.
Salient Features Of Combin Scheduler
1. Combin Scheduler allows users to schedule posts and stories to be posted at a later time. You can automate auto-publish of the posts.
2. It does not provide any reminder, or unnecessary notifications. Once, you set the schedule, the posts get published automatically at the stipulated time.
3. Combin Scheduler includes all the features that Instagram supports in terms of editing. You can size your images into square vertical or retain the original size. You can also insert locations in the scheduled posts in order to attract the target audience or audience from local area.
4. You can include all trending hashtags to grab eyeballs of the audience. At the same time, you can tag your friends or people who are related to the posts. For example, if a movie poster is being scheduled, then Combin allows you to tag your co-starts, directors, producers, and all other important colleagues.
5. If you need to create many posts for your Instagram stories, this software enables you in just one-click, saving a lot of your valuable time.
6. You must have seen fashion designers use several grids for showcasing their creations in a bigger version. Combin has several beautiful grid stylers, that you can customize based on your requirement.
7. The process of installation and use is also very simple and flexible.
Overall, the Combin Scheduler is a perfect and efficient scheduler. You can use it for planning your Instagram profile. We strongly recommend you to try out this application.