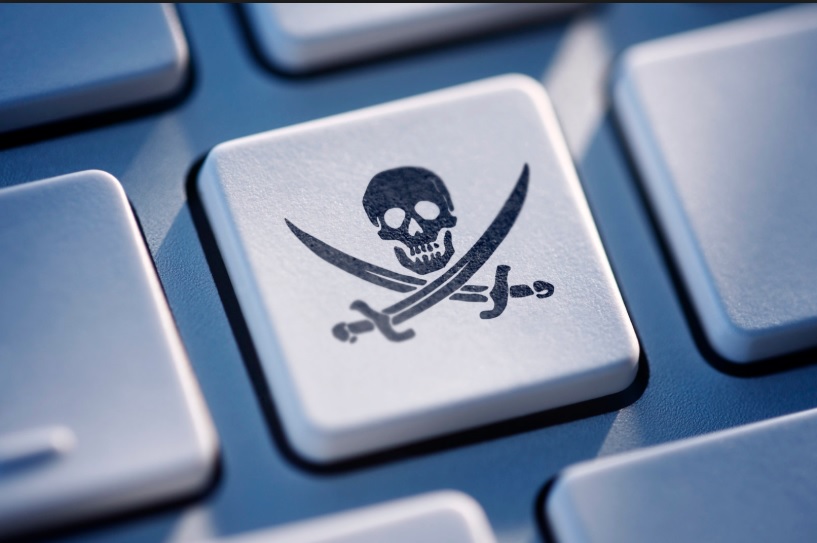 Piracy is a growing menace of our society, especially the digital media industry. Media industries incur heavy loss in revenue due to piracy and people, who purchase or downloaded pirated movies, music and games contribute largely in leveraging this loss. So, in order to save the country's economy from jeopardizing, we must pledge to fight piracy and promote authenticity. While this rage is on, India is working seriously on battling this menace. A new law enforcement against piracy may be as harsh as a jail sentence of 3 years and a hefty fine of $14,000.
The news has been reported in TorrentFreak. It mentioned that an amendment to the existing Cinematograph Act is in process. India is one of the biggest hubs of digital media piracy. Out of sheer pressure from US government, Hollywood and Indian Film Industry, the Indian Government is currently at the stage of drafting the amendment. If the law is passed in the parliament, pirates who capture movies in halls using a camcorder.
The Amendment to the Cinematograph Act is written below:
Notwithstanding any law for the time being in force including any provision of the Copyright Act, 1957, any person who, during the exhibition of an audiovisual work, cinematographic in an exhibition facility used to exhibit cinematograph films or audiovisual recordings and without the written authorization of the copyright owner, uses any audiovisual recording device to knowingly make or transmit or attempt to make or transmit or abet the making or transmission of a copy or visual recording or sound recording embodying a cinematograph film or audiovisual recording or any part thereof or a copy of sound recording accompanying such cinematograph film or audiovisual recording or any part thereof during subsistence of copyright in such cinematograph film or sound recording, shall be punishable with imprisonment not exceeding three years and shall also be liable to fine not exceeding Rs.10 Lakhs, or to a term of imprisonment for a term not exceeding three years or both.