The much talked about Samsung Galaxy S5 Zoom isexpected to have a 19 megapixels rear camera and 10x zoom with a hexa core processor, being the first among its kind. From the name we can get an idea that the smart phone is going to be came centric and now from the article shared by the Italian website Webtrek.in we get a clarified vision od what's awaiting us in the new Samsung Galaxy S5 zoom .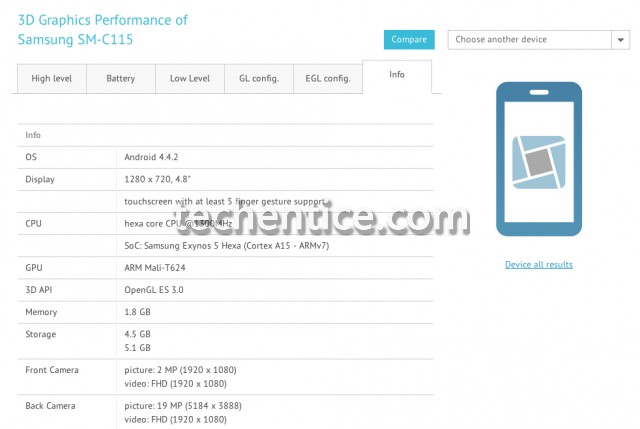 The device known as SM-C115 will also have a 2vvMP front facing camera, Android 4.4.2 with a 4.8 inch 720p display. The storage facilities provide 2vGB RAM and 8GB internal storage. But owing to the huge features facilitated by this phone we wonder if it would take some extra time to boot.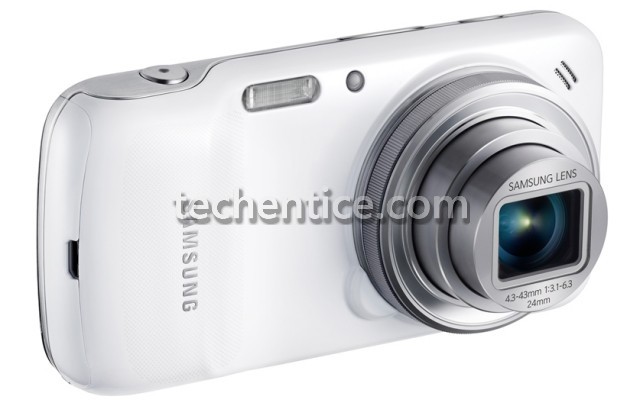 After launching the Samsung Galaxy S4 Zoom last year, it was quite obvious that Samsung would be working on its sequel version. Samsung Galaxy S4 zoom was criticized because it lacked many specifications. The specifications of the new phone has been still under cover but we think it will not differ too much from its previous version. The flaws would highly be rectified.