Many users who have purchased Samsung Galaxy S6 and S6 Edge are facing issues with the screen damage. While on one hand you will be amazed by the specs provided by the flagship phones, on the other hand the phones are facing screen damage thanks to its Clear View Cover. The problem was first talked about in a German website, who clearly mentioned about this problem. But it did not make a mark unless several users started having the same problem and their disappointment flooded social netwroking platforms like Twitter, Reddit, XDA etc.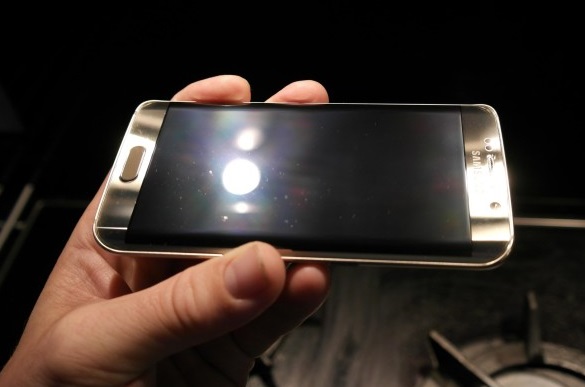 The article which was published in the German website mentioned that the side of the Galaxy S6 and S6 Edge are getting damaged after prolonged use of Clear View Covers. Later on, many users reported that the entire screen is getting injured.
This is a serious reason of dismay for users that expensive flagship phones like Galaxy S6 and S6 Edge are encountering such deleterious problems with the accessory that has been designed specially for the protection of the device.
One the other hand, no resolution has been provided from Samsung's side, because the warranty policy of the company does not cover physical damage due to usage. But since this case is a bit different, we think Samsung should consider the issue with attention in order to hold its reputation and its huge fan following.
Source: Pocket Now