Samsung is on its way of setting a new milestone in the world of wireless communications with its 60 GHz WiFi technology. There has been always an ambiguity between the written specs and the practical speeds. So to cope with this difference Samsung has come up with a new technology that will have the super speed of downloading a 1 GB movie in less than 3 seconds. Amazing! isn't it?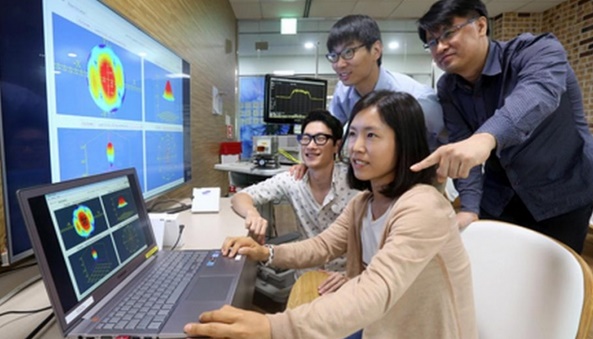 Head of Research and Development Department of Samsung, Kim Chang Young said, "Samsung has successfully overcome the barriers to the commercialization of 60GHz millimeter-wave band Wi-Fi technology, and looks forward to commercializing this breakthrough technology".
Samsung is implementing maximum speed by diminishing co-channel interference between different devices in use and this accounts for increasing the speed manifold. Samsung said that 802.11ad will yield internet speeds up to 4.6 gigabits per second (Gbps) or 575 megabytes (MB) per second. So, the new technology will be approximately 10 times the existing maximum speed which is 2.4 GHz and 5 GHz. The path loss suffered by the interference between devices in connection could be readily solved by Samsung with the aid of millimeter-wave circuit design and high performance modem technologies and use of wide-coverage beam-forming antenna.
Samsung has been researching really hard on the Smart Home technology and the 60 GHz WiFi technology will surely give it a boost.