Google has uncovered the latest version of its operating system, Android 5.0. This version was known to be Android L but today Google revealed its official name to be Android Lollipop. The main attraction of this version has been the much talked about Material Design. Material Design in a simple way can be understood as the interface considering of layered materials. Material Design gives a new exposure to app development in Android.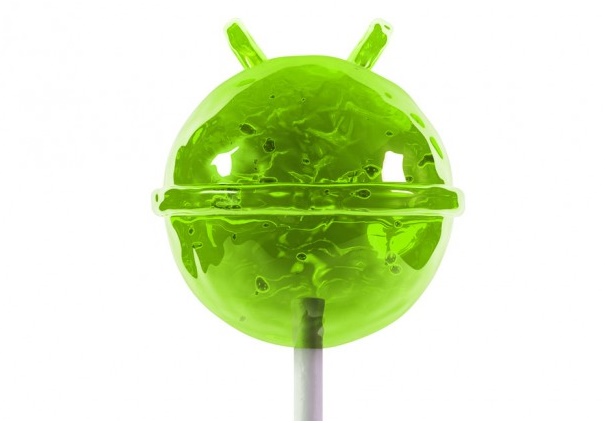 Material Design has been implemented and this type of design yields new features like elevation values could be assigned to apps to give a better perspective to the shadows at the edges. Besides this, Material Design provides colored framework elements for navigation and control panels. A new pallet has been added which has the ability ti select hues from images and playing with them as desired.
Personal Unlocking
Another important technology brought in by Android Lollipop is "Personal Unlocking". This system can decide the authenticity of the owner. If the owner wants to connect to the device from a smartwatch of a geo-fencing device, the OS should be able to identify it and connects without authentication. But if the criteria does not match or the smartphone is in an alien place, then a security screen will pop up requiring for pin for unlocking.
Battery Historian
The new version takes into account the main aim of battery enhancement of Project Volta. This has led Android Lollipop to include a new tool called "Battery Historian". Battery Historian, as the name suggests, will keep a record of what's eating up the battery and the feedback will be provided to the developers.
The tool has also a lot to offer to the users. A new Battery Saver mode will be made available that performs functions like minimizing refresh rate, minimizing background network requests to conserve battery power. Android 5.0 Lollipop is coming with Nexus 6, Nexus 9 and Nexus Player. The update will roll up for Nexus 4, 5, 7, 10 and Google Play edition devices shortly.
Image Source: Getty Images