A big news for Samsung fan boys. Galaxy Gear devices despite of its stylish look and features were no better than parasites owing to their dependence on smartphones. Yet Samsung is leading the smart watch market with a whopping 71% share and now the best part is tgat the gears will be independent. According to Wall Street Journal, Samsung may bring standalone smartwatch later this summer.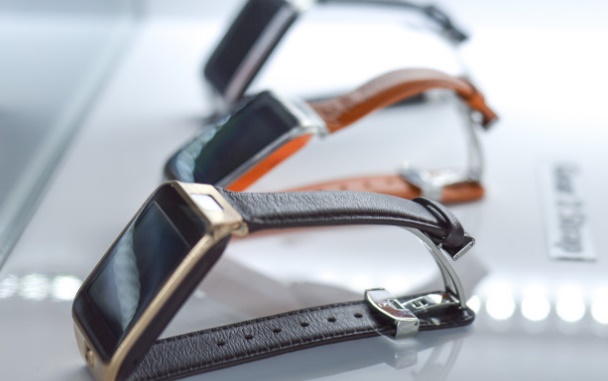 Neowin says that an anonymous source reported Samsung is going to introduce standalone smart watches that will no longer require support of another smartphone. It will have a provision for its own SIM card that will enable phone calling features. The device will facilitate you a camera, GPS navigator, heart beat monitor and many other features. So we expect the device will be compact and complete without the aid of a tethered mobile phone.
the device will run the Tizen operating system and not Android. We published an article in the past mentioning that Samsung is going to run Tizen OS in the smartphones. We get to hear that Samsung is in talks with wireless carrier providers. The specifications are not known yet. But we are sure the device will bring freshness and excellence.