A month ago micro blogging site Twitter announced that the company has planned to shutdown its Vine video streaming service. The news came as shock as he internet had already started Vine and their six second long videos. Vine had been enriched with copious videos of innumerable genres and the internet is literally drooling over Vine. In such a situation the news took aback the users.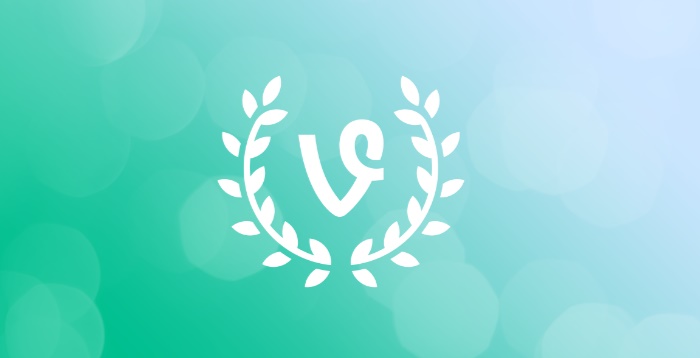 Even though Twitter has kept provision for watching and accessing the videos, users are not convinced with it. It may happen Twitter decides to remove the videos at once. Hence third party apps have come up with tools that enable you to save the Vine videos to your mobile and computers. The save option is such that you can save the videos forever and even share them on other social media sites like YouTube, Instagram and Facebook. The following few steps will take you through the process for saving Vines in your computers, hard drives and phones.
1. Copy the URL of the Vine.
2. Now go to http://vinedownloader.com/ and paste in the URL in the space provided. Then click Go.
3. As the next page comes, click Download.
4. That's all! You will get the Vine videos in MP4 video file format. Users can save the videos on their phones or hard drive.
Twitter said that they plan to pull off Vines was lack of profit in the domain. "We value you, your Vines, and are going to do this the right way," reads the blog post where Twitter announced the news. "You'll be able to access and download your Vines. We'll be keeping the website online because we think it's important to still be able to watch all the incredible Vines that have been made. You will be notified before we make any changes to the app or website."