If you a Star Wars fan, then you must be well aware of Chewbacca, the eerie hairy character which is not less than a walking carpet. To add to your amusement, we are pleased to inform you that scientists have discovered a new species of beetle and named it Chewbacca after the name of the Star Wars character. The main reason of naming the beetle after the Star Wars character is the resemblance of its hairy body with that of the character.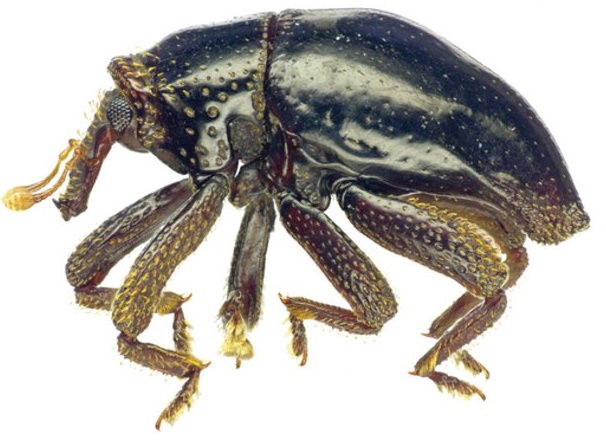 The beetle found is actually a weevil, which has hairy legs and has been named Trigonopterus chewbacca. It's one of the few newly discovered weevils found on the island of New Britain in the Bismarck Archipelago in New Guinea. Some other weevils that have been discovered along with it are weevilsT. obsidianus, T. puncticollis and T. silaliensis.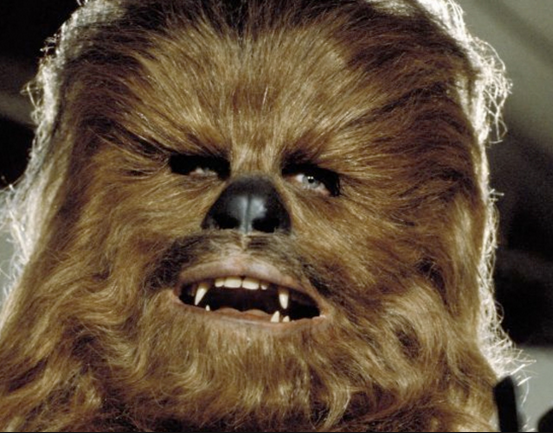 This type of weevil are flightless and generally found in leaved litter. Scientists have searched for 10 days continuously through leaf litter in heavy showers.Scientists managed to find out 18 specimens that represented the four new species. The Chewbacca weevil has hair-like structures on its antennae and legs, and measures 0.13 inches (3.34 millimeters) in length.