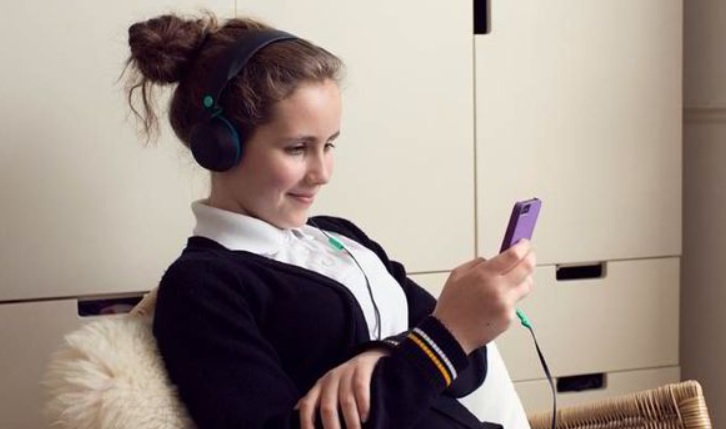 In the very fast phased environment that we live in today, it wouldn't come as a surprise the things that people constantly keep on changing. Mobile phones have become more of a necessity than an additional item you can add to your bag.
This is the reason why a lot of different phone companies are starting to emerge amidst the stiff competition in the market by the popular brands in the world. The demand increases and so mobile phone companies have no choice but to provide increased accessibility of their products by the market.
Selling of Second-Hand Phones
Second-hand phones are phone units that may be branded or not but have been used by some other person in the past. The condition in which these items are sold depends on how long and how much it has been used in the past. These units are physical and internally graded and inspected to set out a reasonable selling price.
Brand and phone units matter to a lot of people. But for some, brand new items are just not something they can afford. There may be a lot of installment plans and payment schemes offered by companies to people who opt to buy their products but sometimes, those schemes don't just cut it. And so people resort to buying second-hand phones which are cheaper.
Trading of Phones
Another method of acquiring phones that people resort to nowadays is through the trading of phone items. This type of trade involves both cash and the unit itself. The word "trade" meaning to exchange an item for something else is merely what happens when you trade off your phone. To be able to sell & trade in your phone online has been one of the latest trends in the mobile phones industry.
It has been found that a lot of people today have already had the experience of trading off their mobile phones for cash itself. Or that people have traded their phones on top of cash for a unit that is more advanced and brand new.
Now, some companies make either of this process much easier.
As previously mentioned, more and more people are now demanding access to cheap and branded phones they can use. While some businesses in the said industry chose to create new phone units that are tailored to the requests of the public, there are those companies that made their business around landing the right second-hand unit to the right buyer.
Many thriving businesses right now in the mobile industry allow customers to sell & trade in their phones online. This happens in just a few simple steps of a seller, specifying certain information about the unit they would like to sell or trade and just a matter of finding a matching buyer for the particular item. Not only do these businesses make it easier for people to look for buyers, but it also allows both parties to enjoy the benefits of having a mediator that serves as a quality control assurance.