The world is indeed bizarre. A strange incident occurred recently at Seattle involving Smartphone robbery. Funny incidents involving smartphones are not new but this incident redefines craziness. The thief ended up calling the police just because the victim was chasing them.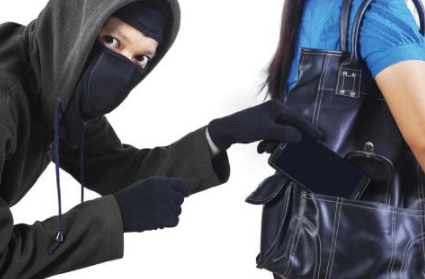 The victim was a man who was travelling by bus in which a girl and her boyfriend was also travelling. He said they were sitting next to him. The man was sleeping when suddenly his phone went missing. He woke up and started accusing the girl. According to Komo News, the man said he was not sleeping and was listening to music with his earphones in ears and eyes closed. His music stopped suddenly which woke him up. He then started accusing them. After a lot of altercation, the couple kicked him and fled away. He then started chasing after them.
The chase ended in a boomerang when the girl dialed 911. Seattle police reached the spot immediately. The woman described the incident in a different manner but the truth was unveiled when the police noticed a bulge in her pocket. The stolen phone was retrieved along with few packets of drugs which were in her possession. The girl and her boyfriend were arrested and taken to police custody.