Sony is launching two new smartphones the new Xperia XZ2 and the XZ2 Premium that have unmatched capabilities to amaze its users. The device is available for pre-order via Best Buy since last Friday. And for other e-commerce options, Amazon will be selling the new Somy Xperia XZ2 Premium from May, 20, 2018. The Xperia XZ2 has an amazing camera. Every Sony smartphone camera is great, but this one is simply impeccable. It sports the world's highest ISO 12800 sensitivity for video recording in a smartphone. It supports ultra-high sensitivity 51200 for photos and extremely fine ultra low light capture. Such low light specification is usually found in interchangeable lens cameras and with a bright live viewfinder.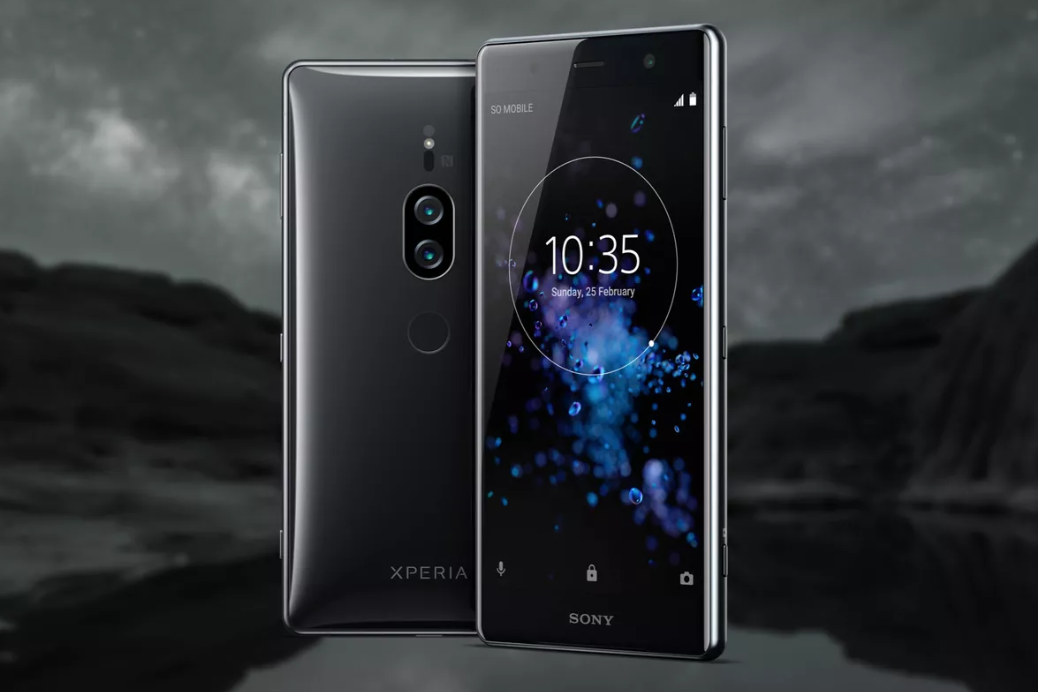 The most promising features are the Motion Eye Dual camera and fusion image signal processor, which are capable of capturing more than what the human eye can perceive. That is why the camera brings extra precision. The 4K video feature gives the video cinematic excellence with crystal-clear detail and eye-popping color and crisp picture quality and contrast.
According to Sony,"XZ2 Premium is the first ever smartphone to feature the new Motion Eye™ Dual camera, consisting of a black and white sensor for capturing clear contrast and the color image sensor for accurate coloring in. Detail from both sensors is then processed by the AUBE™ fusion image signal processor in real time, enabling video recording with the highest ISO12800 sensitivity ever in a smartphone as well as ultra sensitive ISO51200 for photos. Its ultra sensitivity with clean, noise-less images was previously only possible in interchangeable lens cameras – with this new addition to the flagship family Xperia brings this advanced technology to the palm of your hand."
The handset comes with an amazing 5.8-inch 4K HDR display, slightly bigger than its predecessor. It's equipped with Gorilla Glass 5 both at the front and at the back 3,540mAh battery, an IP65/68 rating, and wireless charging. The phone implements X-Reality technology that can up-convert content to near High Dynamic Range (HDR) for more cinematic contrast, color and clarity.
The exact price and date of launch have not yet been decided. It is expected to launch in summer 2018.