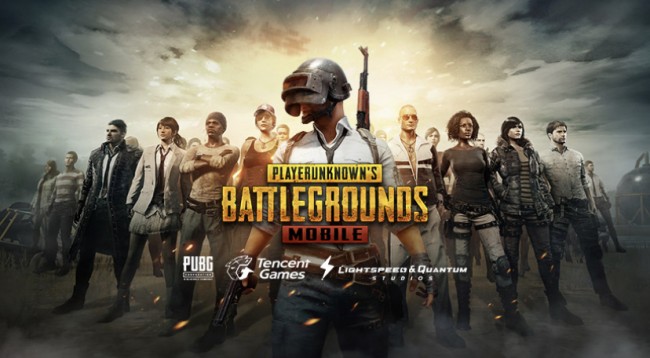 Parent company PUBG Corporation had announced on Thursday about making its return to the second largest internet market in the world, that is in India. This South Korean gaming firm planned of its return after the game was banned on September in India.
The new game specially created for the country is named PUBG Mobile India but it has not yet disclosed its particular date of release. KRAFTON, its parent firm, and the PUBG Corporation itself had revealed of an extremely huge investment of $100M only for the country and of futuristic plans of cultivation of eSports, IT industries ecosystems in the country. It also has planned of opening an office in the country and hiring around 100 employees.
The company had praised the overwhelming enthusiasm of PUBG Mobile in the country. It has also made plans of conducting India exclusive eSport events with large prize pools and indulgence of more competition in this department in the country.
The game had faced a ban in the country because of issues concerning cybersecurity. The disputes at the Indo-China boundary had also escalated and enforced the ban to take place. To make its return to the Indian market, the company had ended ties with Chinese giant Tencent for publishing rights in India and penned a new deal with Microsoft for moving all Indian data from Tencent to Azure.
PUBG Corporation had also stated that the privacy and security of data of Indian players are their top priority and they would be doing the necessary in protecting and preserving their important data.
The game before facing the ban was the most played game in the country with the number of active users of around 50M. "It had helped establish an entire ecosystem of eSports organisations and even a cottage industry of streamers that made the most of its spectator sport-friendly gameplay" said Rishi Alwani, a long-time analyst of the Indian gaming market and publisher of news outlet The Mako Reactor.
India had not only banned PUBG in the country but also TikTok and many other applications that had threats on cybersecurity. This move by the company could awake other companies of the remaining banned apps to do a similar move.